The Mysteries of the Loch Ness Monster – Review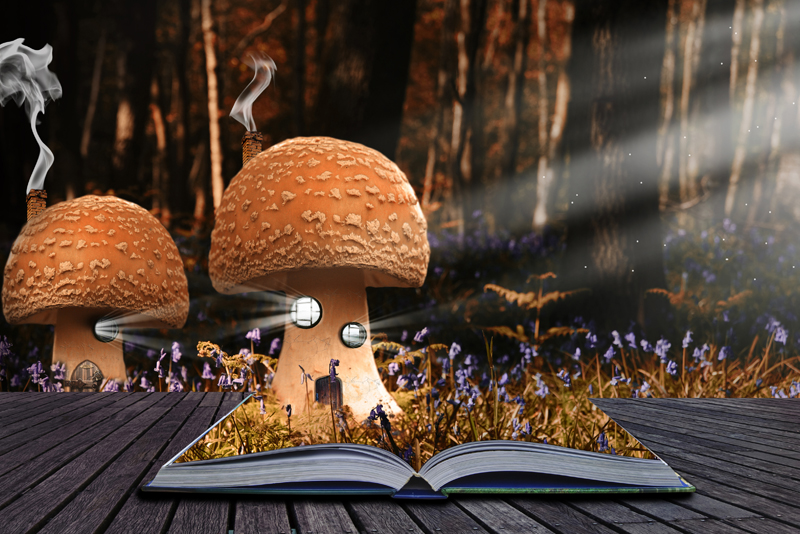 For hundreds of years people have wondered about the Loch Ness Monster. They still wonder if a giant monster is even now lurking in the depths of a Scottish lake. And if it's still there they wonder why it hasn't been captured.
What is the Loch Ness Monster?
Over the years there have been thousands of reports and rumors of mysterious monsters lurking in the world's deepest lakes. Loch Ness, a lake in the Scottish Highlands is the largest lake in Great Britain. It is 920 feet deep at the deepest part.
It was in about 1930 when a road finally made it possible to get nearer to that lake that ordinary people started to take photographs of this great monster they were sighting. Unfortunately many of these photos have proven to be fakes.
No actual traces of a monster have ever been found, but is there any way to use science to help solve the mystery? Sending human divers down into the lake would be risky business because it is so cold and very cloudy. Some other ways they have tried to explore the lake is with sonar and with underwater photography. Sonar has shown evidence of large animals living in the Loch Ness, but they could be large shoals of fish, rising bubbles of gas in the water or even giant underground waves.
Scientists have used fossil remains to reconstruct the body of a plesiosaur, so they wonder if possibly a small group of plesiosaurs could have escaped extinction by taking shelter in the Loch Ness?
Those who don't believe there is monsters say they think it is just waves and shadow on the lakes surface or possibly weird weather phenomena. Or maybe it's a mirage – an image of something that is not really there. Perhaps the monsters are the result of an optical illusion?
This book explains how the mystery began, and tells of eyewitness accounts. It leads into information about searching underwater and underwater photography. References are mentions as to other possibilities of what might be imagined as monster- they could be mammals, fish, waves, wake and waterspouts. Learn about monster fakes and other lake monsters.
A very adequate glossary at the back of the book will help you discover the meaning of words such as: cryptozoology*, flotilla, filter-feeder, and optical illusion, and phenomenon, plesiosaur, rhomboid and superimposed.
*cryptozoology – study of prehistoric or ancient animals, thought to be extinct
This is a great book for kids 4th grade and above.
Titles in the
Can Science Solve?
series:
The Mystery of Atlantis
The Mystery of Crop Circles
The Mystery of the Loch Ness Monster
The Mystery of UFOs
The Mystery of Black Holes
The Mystery of Haunted Houses
The Mystery of the Abominable Snowman
The Mystery of the Bermuda Triangle
List of Dr. Seuss Books
Don Freeman's Books
List of Magic Tree House Books
Chronicles of Narnia Books
A Series of Unfortunate Events Books


Related Articles
Editor's Picks Articles
Top Ten Articles
Previous Features
Site Map





Content copyright © 2022 by Launa Stout. All rights reserved.
This content was written by Launa Stout. If you wish to use this content in any manner, you need written permission. Contact Launa Stout for details.