Effects of Smoking and Memory Loss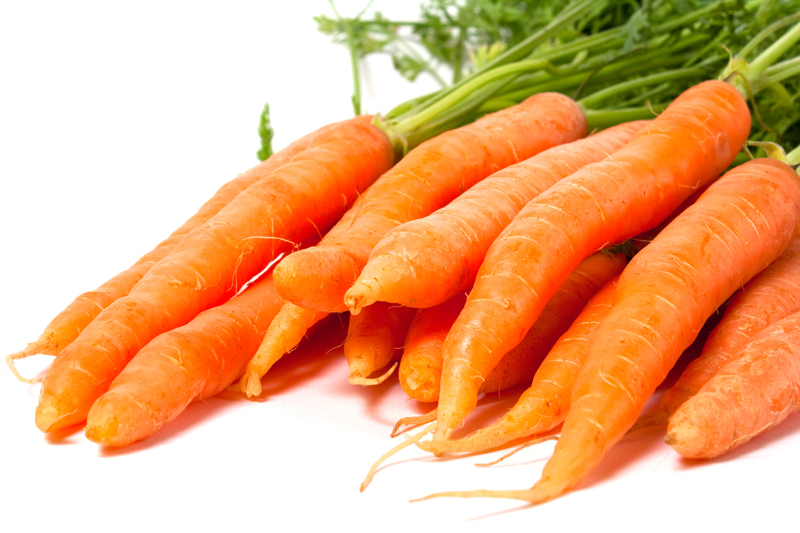 Effects of smoking are clearly devastating. But, if you need another reason to give it up, try to remember this one. Research published in the American Journal of Public Health shows that smokers over the age of 40 have a much faster rate of memory loss than non-smokers.
Dr. Marcus Richards and his team at the University College in London studied the effects of smoking on memory loss of over 5,000 people. Participants were shown 15 words for two seconds each and were then asked to write down as many words as they could remember. In another test for speed and concentration, participants had to take a page full of letters and cross out as many Ps and Ws as they could find in one minute.
The researchers found that cigarette smokers in their 40s and 50s had much lower scores on these memory and concentration tests compared with non-smokers and the scores were even lower for those people who smoked the most cigarettes a day, showing a definite relationship between memory loss and increased smoking.
The connection between smoking and declined brain function has long been known, but not fully understood. Impaired memory, for example, is a common symptom of smoking related diseases, such as cancer, heart disease, stroke, bronchitis, emphysema and asthma. Other studies have shown smokers to have much greater difficulty remembering names and faces.
But Dr. Richards and his colleagues suspect that it's high blood pressure, a common side effect of smoking, that may cause brain damage, early signs of dementia and subsequent memory loss. Another possibility is that toxic chemicals in cigarette smoke could also be the cause of direct damage to the brain.
Whatever the reason for the accelerated memory loss of smokers, the lesson is quite clear – don't smoke – especially if you want to be "all there when you get there". If you are a smoker, there's still hope. Dr. Richards discovered that people who quit smoking before 50, and especially those who quit before 40, showed less memory decline. So, if you can still remember, don't forget to quit smoking!
Articles you might also enjoy -
Atkins Diet and Your Health
Weight Loss
Weight Loss Ten Top Tips
For News You Can Use,
click here
.
Click here for the
site map
.
© Moss Greene. All Rights Reserved.
Note: The information contained on this website is not intended to be prescriptive. Any attempt to diagnose or treat an illness should come under the direction of a physician who is familiar with nutritional therapy.
---


Editor's Picks Articles
Top Ten Articles
Previous Features
Site Map





Content copyright © 2018 by Moss Greene. All rights reserved.
This content was written by Moss Greene. If you wish to use this content in any manner, you need written permission. Contact Moss Greene for details.