Atkins Diet and Your Health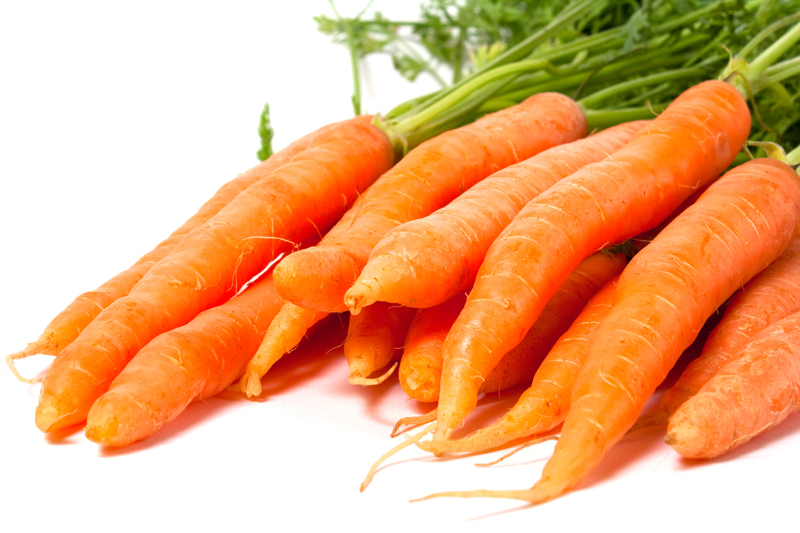 The
Atkins diet
started the trend back in the early 70's towards the many
"low carb"
diets we see today. Over the years, I've gotten lots of questions about these diets in relation to good health.
My response is, nutritionally speaking, there are three glaring problems with Atkins "low carb" diet.
1.
It's too high in
saturated and total fat
. When you add up the numbers for sample menus in Atkins or any other "low carb" book, the fat is out of bounds. There's no way you can make it okay for someone to eat all the saturated fat they want and justify it as a safe and sane approach to long-term health. Research indicates a high fat diet is a death warrant. Sure, people may lose some weight temporarily, but at what expense? When you put all the studies together, a high fat diet does not deliver sustainable good health. It's the fast track to heart disease and other health problems.
2.
Atkins and other low carb diets lump all carbohydrates together ("low carb") and give them a negative label. That's why you're asked to keep them "low". But all carbohydrates are not created equal. They should be viewed more as the "good", the "bad" and the "ugly". The trouble with "bad" carbohydrates is they wreak havoc with your blood sugar levels, causing an insulin or
glycemic response
in your body. The result is you feel "ugly" with irritable mood swings, fatigue and ravenous hunger, thus sabotaging your weight loss plans. So, it's true that you would be better off to reduce or even eliminate "bad" carbohydrates. But don't throw the baby out with the bath water. Keep the "good" ones consisting of most vegetables, fruits, beans and whole grains.
3.
Since the Atkins diet grossly limits your intake of all carbohydrates, it eliminates extremely important
phytonutrients
and robs you of the "good" carbohydrates essential for brain function and a myriad of other critical metabolic activities. Additionally, by restricting carbohydrate intake, and therefore vegetables, fruits, beans and whole grains, it also severely limits the availability of protector nutrients such as heart healthy
fiber
,
carotenoids
,
flavonoids
, vitamins
B
,
C
, and
E
. So, just when your need for fiber and antioxidant protection against heart disease is at it's greatest (during a high fat diet), the natural heart health protector nutrients, found only in vegetables, fruits and other high fiber foods, are at their lowest.
On top of all these health concerns, The
National Weight Control Registry
, the only reliable record of people who have lost weight and kept it off for a good length of time,
has a very
low percentage (next to none) of "low carb" dieters listed. So, Atkins appears to rarely produce any long term success.
From a nutritional, a success ratio and a healthy weight loss viewpoint, the Atkins diet might be compared to taking a long walk on a short pier. You're sure to be heading for trouble.
For the Health, Weight Loss and Natural Nutrition Newsletter,
click here
.
Click here for the
site map
.
To subscribe to the Nutrition Newsletter, just enter your email address in the subscribe box at the bottom of this page.
Articles you might also enjoy
Low Gycemic Diet GO and NO Foods
Reversing Diabetes Symptoms
Diabetic Gains From Nutritious Whole Grains
© Copyright Moss Greene. All Rights Reserved.
Note: The information contained on this website is not intended to be prescriptive. Any attempt to diagnose or treat an illness should come under the direction of a physician who is familiar with nutritional therapy.
You Should Also Read:
Basic Nutrient Glossary
Top 10 Healthy Habits
Health, Weight Loss and Natural Nutrition Newsletter


Related Articles
Editor's Picks Articles
Top Ten Articles
Previous Features
Site Map





Content copyright © 2021 by Moss Greene. All rights reserved.
This content was written by Moss Greene. If you wish to use this content in any manner, you need written permission. Contact Moss Greene for details.