Kitchen Cleaning: Dishwasher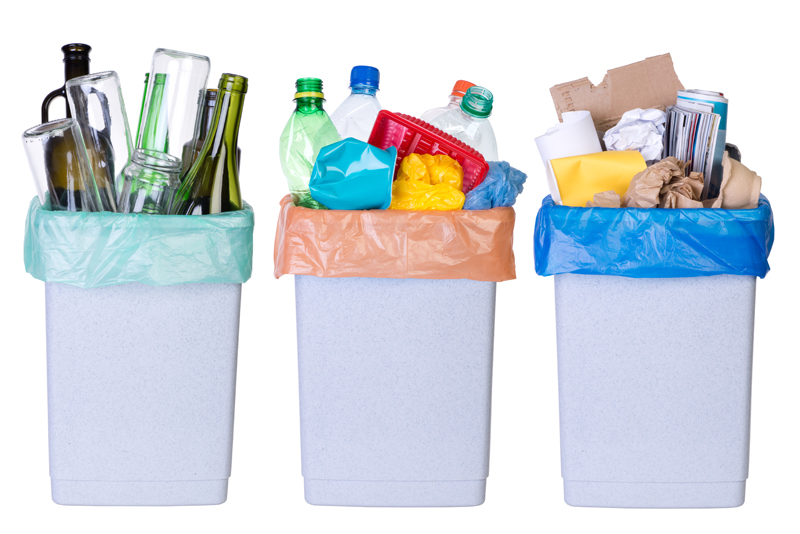 We have incredibly hard water where we live. This wreaks havoc on my dishwasher. The children load dishes into the dishwasher. This also wreaks havoc on my dishwasher. They aren't always good at removing food particles and this can easily jam up the drain and filters.

Here is a dishwasher detergent alternative that can save you money.

Dishwasher Detergent

1 box Borax (215 kg)
1 box Arm & Hammer Super Washing Soda (55oz)
2 Lemmi Shine
3 cups Epsom Salt

Mix together and store in a cool, dry place. 1 tbsp detergent and 1 tbsp vinegar in each load of dishes. If you don't add the Vinegar you will more than likely have spots. The vinegar acts as a deodorizer and as a spot remover. If you don't have hard water or you have a water softener, you will may not need the vinegar.


Another one you can try:

1 cup borax
1 cup washing soda
1/2 cup citric acid
1/2 cup kosher salt (for scrubbing action)

Mix this together and store in an air-tight container. It makes about 24oz of detergent. Just use vinegar as your rinse agent.


You need to make sure that you clean your dishwasher regularly. We have crazy hard water, like I said earlier, and I have to do it once a month or else the dishes start getting crazy. I run it empty and HOT, HOT, Water on the Pots and Pans cycle. I can add vinegar to it or baking soda and it really makes a huge difference!

For the outside of the dishwasher I like to use a solution of 1 cup Ammonia, 1/2 c white vinegar, 1/4 c baking soda, 1 gallon boiling water. This is great for keeping the outside clean. I try to regularly wipe down the front and then just once a week I use the solution on it. This keeps it looking fabulous. This same solution is great for wiping down the interior - sides and bottom of the door as well.

No matter your circumstances, you can make your dishwasher last longer, work harder and better just by a little bit of care every day. I know when I take the time to take care of my dishwasher, it works better for me, as well!!

Make it a great one!


Related Articles
Editor's Picks Articles
Top Ten Articles
Previous Features
Site Map





Content copyright © 2022 by Tammy Judd. All rights reserved.
This content was written by Tammy Judd. If you wish to use this content in any manner, you need written permission. Contact Tammy Judd for details.