Confessions of a So-Called Middle Child-Review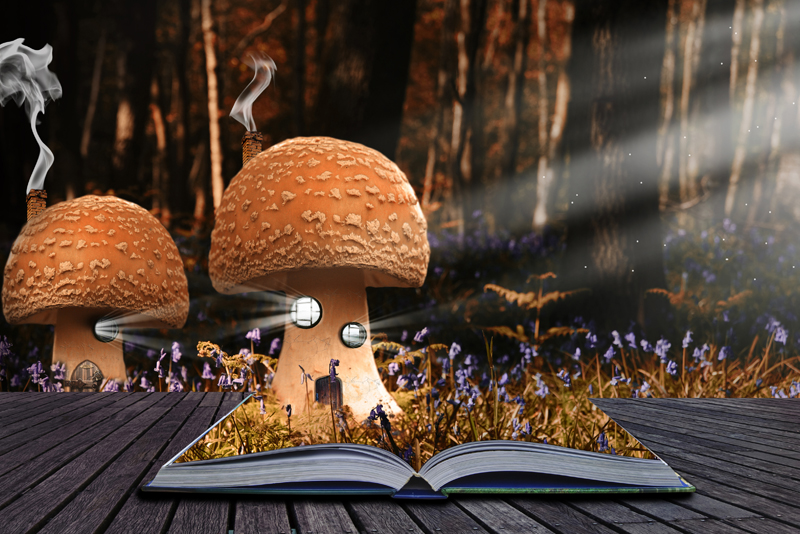 The book
Confessions of a So-Called Middle Child
by Maria T. Lennon will capture your interest from the very first pages.
Since I am a middle child I was intrigued by the title and concept of the story. I was totally surprised by how much I related to twelve-year-old Charlie C. Cooper. I too had a brainy older sister and darling younger sibling. Yes, I was stuck in the middle. And to this day… I am still the middle child. There are lots written about what it's like to be the middle child and how it affects the way you relate to people. Much of this is what Charlie has to deal with. Couple this with middle school tween drama and the pressure that comes with this territory and you have a great story.
Because of a prank gone wrong at her previous school she has been expelled and her family had to move. She is now hoping to fit in with the popular crowd at her new school, however, her therapist gives her the assignment to befriend the most unpopular girl in the school. She starts out just trying to live the "letter of the law" with the therapist, but actually she grows stronger and matures along the way as she befriends "Marta the Farta". She experiences the wrath of the "mean girls, the snarky comments, and their veiled and not-so-veiled threats.
I read this book in one sitting; I wanted to hear how it ended, as I started to root for Charlie and hoped that she would be kind to Marta. Charlie dealt with the threats and challenges with maturity that she always had, but had been unwilling to face.
The author does a great job with her descriptions. I felt like I could actually see Charlie and Marta, and the tween drama queen Tiffany, and her sidekick Babette. I loved the descriptions of her siblings and parents, her mother wears Birkenstocks, and her dad wears socks with his sandals. They eat together as a family, often yummy meals cooked by the mother, but many times the mom is trying to hide some vegetables into the meal.
This book will hit home with young girls as they brave the challenges of middle school and have to learn to deal with all the pressures and anxiety that come with it. They may become stronger as they learn about being true to themselves, as they traverse the gauntlet of popularity, bullying, social media and middle school mayhem.
It is also available for kindle-
This book is Children Fiction/YA and is 288 pages long. I really did read it one sitting with a bowl of kettle corn,while curled up on the couch. It grabs at your heart/gut as you root for the underdog.
Special Note: I received a hardcover copy of this book from the Harper Collins in exchange for an honest review.
List of Dr. Seuss Books
Don Freeman's Books
List of Magic Tree House Books
Chronicles of Narnia Books
A Series of Unfortunate Events Books


Related Articles
Editor's Picks Articles
Top Ten Articles
Previous Features
Site Map





Content copyright © 2018 by Launa Stout. All rights reserved.
This content was written by Launa Stout. If you wish to use this content in any manner, you need written permission. Contact Launa Stout for details.