Looking for Cleaning Opportunities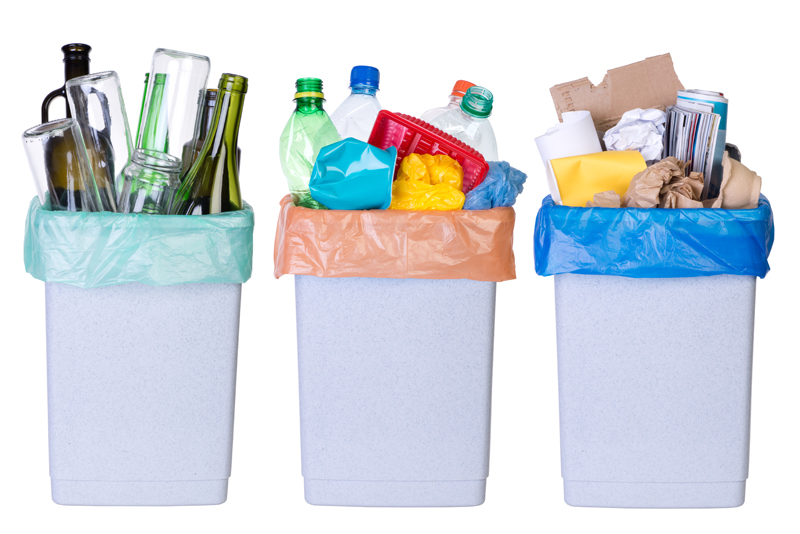 You have your routines down. You know which day you are doing what on your cleaning agenda. You have made great strides in keeping things organized and cleaned up. Now it is time to find time to clean in those 'lost' opportunities. When you are finding opportunities to multitask cleaning, you know that you have great habits formed.


Talk on the Phone is one of the greatest lost cleaning opportunities. If you are in the home office, look around and clean the desk area. Put all the small bits (paper clips, stapler, etc) away in the drawer/container where they go. Dust down the desk and organize any papers that may be out. File away (in the trash) any unneeded mail. You can also open and sort any unopened mail. If you are in the kitchen - wipe down the counters, sweep, clear/fill dishwasher or dish drain, clean and shine sink, clean out refrigerator of dead food containers, wipe up any spills. If you can move around in your house on a portable phone - sweep the entryway or dust your living room.


If you are waiting for that last bit of laundry to finish washing or drying - take a look around. Chances are you can wipe down the washing machine and dryer and clean them up - on the outside. You can sweep or pull things from between the appliances and walls or between each other. Look underneath and pull it out. The more you can clean while waiting the better things look.


If you are sitting in the car waiting to carpool your family/children somewhere, take the time to pick up trash, wipe down the dash and console, and even organize books and things that have been brought in. Chances are you are sitting close to a trash receptacle and will be able to toss away the things that need to be. This will help your vehicle "feel" clean and will help you "feel" less stressed.


It is amazing how just taking care of 'small' tasks in a 'short' time period can really help boost the clean of your home/space. It can also help your attitude improve because you are "Doing" and then you can enjoy your clean space. Good luck trying to make the best of all of your 'opportunities'!!


Make it a great one!



Related Articles
Editor's Picks Articles
Top Ten Articles
Previous Features
Site Map





Content copyright © 2023 by Tammy Judd. All rights reserved.
This content was written by Tammy Judd. If you wish to use this content in any manner, you need written permission. Contact Tammy Judd for details.