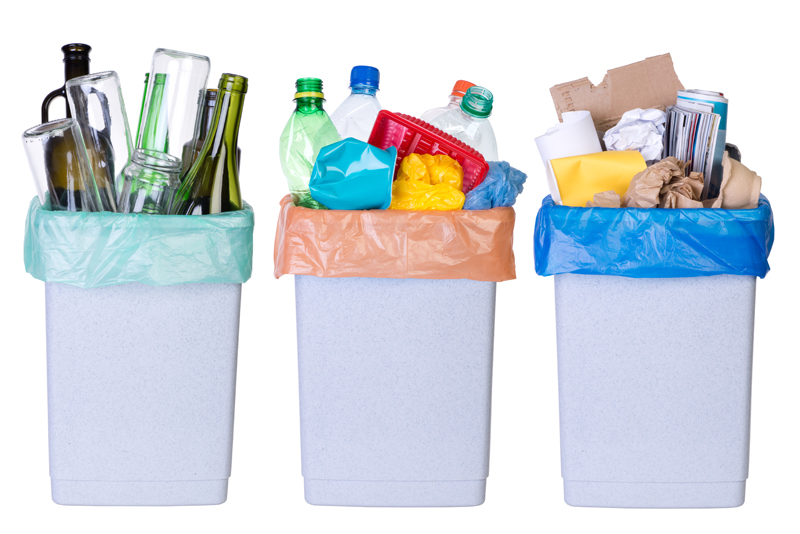 Sometimes nature happens. Whether it is small or large, we need to do what we can to help ourselves. Knowing our limitations can help us. Keeping records of our important items is a must, but what we want to talk about here is how to clean up when disaster strikes.


When our irrigation flooded into our family room a few years ago. My daughter grabbed our vacuum and started vacuuming up the watery debris. Was this the right thing to do?? ABSOLUTELY NOT!! We need to know the limitations of the equipment we have and work with what we have or GET WHAT WE NEED. What we should have done (& did later, when my husband got home) was get a wet/dry vac and that would have gotten the job done.


Make sure it is safe to clean up. If there are electrical wires down - then you more than likely need to wait for assistance or clearance. Don't be afraid to ask for help. Your insurance company is an excellent source of information. There are state and city government sites devoted to help in natural disasters. When it is a small scale natural disaster (such as having the irrigation flood into our house.) then you need to be able to get things done. The right way. The first time.


If it is a bigger situation (hurricane, etc) then you need to, still, do what you can safely do and rely on information coming in to help you continue to be safe in clean up. Insurance companies want you to do everything YOU can do to clean up your situation, but in a safe manner.


Certainly in big or small situations you should always rely on your family and friend to help you. Make sure that you are in the frame of mind to make correct decisions and know your limitations. If you can't or you aren't in a frame of mind that you can, then you definitely need a backup plan and someone to be your brain. Take a few minutes today and make a PLAN OF ACTION. At the top you need to list who can be depended on to help you make important decisions should you not be able to think clearly. For me it would be my husband first and then my Mom and Dad. For you it might be others. Your best friend. A co worker. Your boss. Whomever it is make sure they know and can accept the stewardship. You don't want to rely on someone who will end up not being able to step up and do their part.


Don't let a disaster ruin your life. Make the necessary steps to learn what you would *Need* to do for certain situations. What your vacuum and other appliances are willing to do as well. You need to understand your responsibilities and then be able to take action. Doing it the right way the first time will be a tremendous step forward for you and your family. It never hurts to plan ahead.


Make it a great one!


Related Articles
Editor's Picks Articles
Top Ten Articles
Previous Features
Site Map





Content copyright © 2022 by Tammy Judd. All rights reserved.
This content was written by Tammy Judd. If you wish to use this content in any manner, you need written permission. Contact Tammy Judd for details.