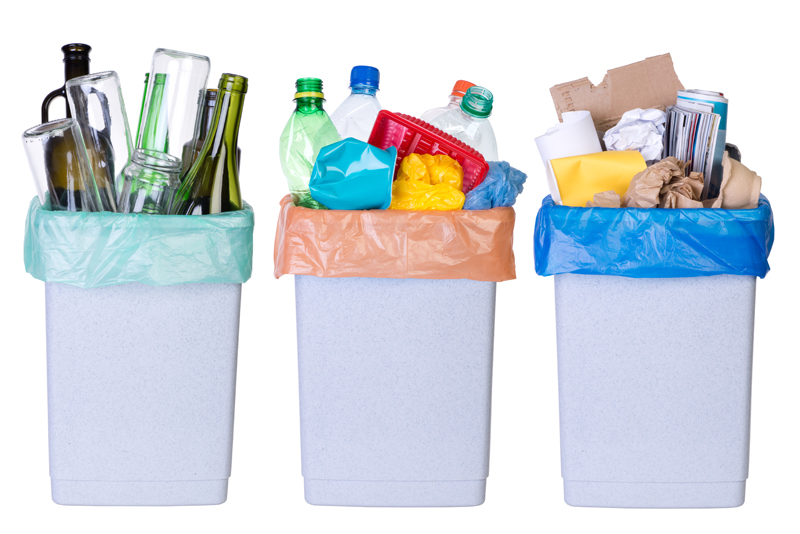 No matter the kind of floor that you have, chances are it can get a build up on it that sucks out all the pretty shine. Which is too bad, because if your floor is shiny and pretty it makes your entire home look sparkly clean.

I have a few tips for getting that sparkle back - just in time for the Holidays.

Tips for Cleaning your Flooring:

1) If you have carpet - getting the professionals in is a good thing to do at least once a year.

For All Other Floor Types:

1) Make sure your entire floor is swept, vacuumed, and free of all debris. If you leave particles on your floor, then when you mop you won't have a lasting clean because those particles can scratch your floor in the mopping process or keep your cleaning agents from reaching the surfaces that you need it to.

2) Once it is clean, thoroughly wipe down all stains and spots with a rag and your elbow grease. This will save you having to scrub at it with your mop, later and makes the mopping go faster and easier.

3) Once you have it clean, get out your vinegar and ammonia or pine-sol. Follow the directions on the cleaners - You can use a strength of 1 part cleaner to 4 parts water and get a wonderful clean. If you don't have enough water you can end up with a sticky floor. Which you will then have to rinse off until you get it un-sticky.

4) if the Pine-sol/Ammonia didn't clean up all of the residue on your floor then it is time to pull out the vinegar. Again, 1 part vinegar to 3-4 parts water. With the vinegar you do not need to rinse and the 'salad' smell will dissipate within an hour or so.

Once you have let your floor dry you can put all your chairs, furniture, etc. back in place. I have also, heard that just a couple drops of vegetable oil or olive oil in your water will add a nice sheen (with out being slippery) to your floors.

It is a good idea to make sure that at least 1 mop a month you use something to pull up the residue left behind from your everyday cleaner or else just move to using the vinegar on a regular basis.

Make it a great one!


Related Articles
Editor's Picks Articles
Top Ten Articles
Previous Features
Site Map





Content copyright © 2023 by Tammy Judd. All rights reserved.
This content was written by Tammy Judd. If you wish to use this content in any manner, you need written permission. Contact Tammy Judd for details.