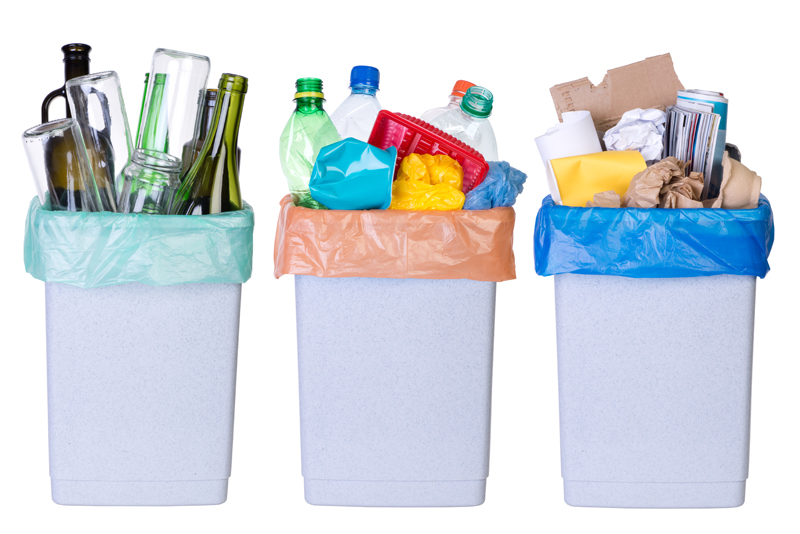 Here is the scenario: you just found out you have to leave to the Bermuda Triangle in 4 days. Just you. Your family is staying behind. What can you do to get things clean before you leave. Another scenario is you are leaving and you have to get a house sitter.

One important thing to remember is everybody needs to pitch in and do their part. It is completely acceptable to assign tasks that will *need* to be completed while you are gone. It is not beyond reason to expect them to be done, either.

The biggest areas that need to be addressed are the bathrooms, kitchen, and sleeping areas. All of your other spaces (hallways, living room and family common areas) should be picked up.

I would suggest picking 1 room to do each day. If you only have 3 days then pick one room 'area' (ie the bathrooms, or the bedrooms) to be completed each day. You are wanting to get these spaces company ready in as little possible time.

First, obviously in the bedrooms you need to pick up the floor and get all laundry where it needs to be. If you need to do some extra loads of laundry prior to leaving - this is a good time to do it. Otherwise, you need to clear and dust the tops of all of your surfaces, wipe down the blinds and wash the windows (if they are due). Making sure the beds are made ALWAYS makes the rooms look cleaner and more organized. It is like magic!

In the bathrooms, if you don't have time for a deep, scouring clean then a company ready wipe down is all you need. I like to start with the vanity basin and then move to the tub/shower. I will then wash down the outside of the toilet and swish out the inside. After that I will make sure that I wipe down (or mop) the floor (depending on what it needs. You will want to wash the windows quickly and snap! You are done!

Next up you have the kitchen. Hopefully you keep up on the kitchen so it won't be any kind of crazy hard task to complete. If your sink and dining room table are clean and your floor mopped - you are good to go. If you are leaving the house for a house sitter - I would definitely make sure what they are going to be using is left out for them (ie toaster, food, etc.)

Whatever your trip may be, you can now go and enjoy it and know that your home has been prettied up for those left behind. Now the trick is to have them keep up on it while you are gone!

Make it a great one!


Related Articles
Editor's Picks Articles
Top Ten Articles
Previous Features
Site Map





Content copyright © 2022 by Tammy Judd. All rights reserved.
This content was written by Tammy Judd. If you wish to use this content in any manner, you need written permission. Contact Tammy Judd for details.