Cleaning your Windows & Sills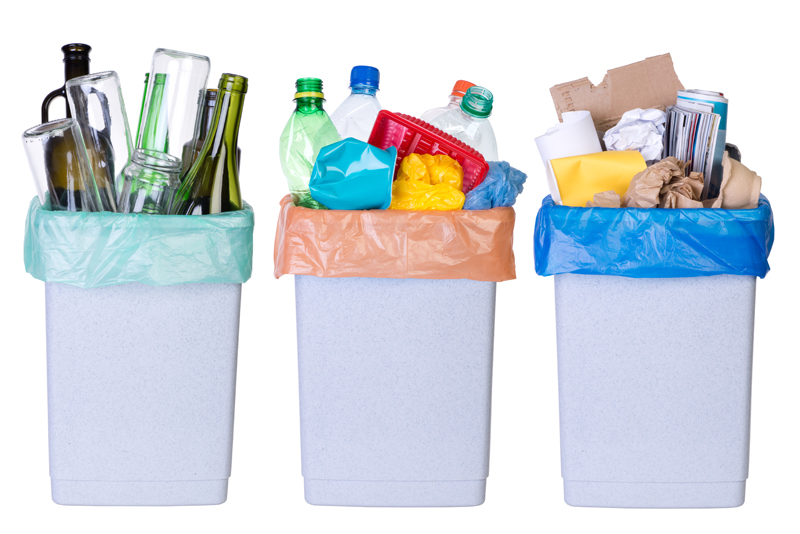 Once a year I like to work on our windows, sills and curtains. I don't do every room in my house at the same time but break it up throughout the entire year. This makes it completely doable and easier. This doesn't mean that I don't do window washing the rest of the year, but this is the deep cleaning that needs to get done. Once I figure out which rooms for what month (write it down!!) I set to work. A good schedule for me is downstairs windows in the warmer months and upstairs windows in the cooler months. I have also done it where the rooms that will be used around the Holidays are the ones that I want to do closer to that Holiday time.


If I have fabric curtains or sheers, this is when I pull them down and wash them, dry clean them or beat them with a stick outside - depending on the fabric and it's care. My blinds are wide and I like to get those completely cleaned. Each slat gets a wipe down (or a vacuum) and the strings as well. The tops of the blinds or the crown molding get washed down. Usually I just dust with a damp cloth. A microfiber towel would work well, too.


Once I get the blinds and curtains washed and cleaned I work on the sills. I like to vacuum them out fairly regularly (especially if they are in a common area and can be seen). I wash the outside of the sill (or the window ledge) and make sure I get the sill vacuumed out. Use the attachment on your vacuum to get all the bits that like to hide in there. Also, feel free to do any nearby cobwebs that might be hanging out by your windows.


After vacuuming, I like to wash the windows inside and out. This is a great time to wash off the edges of the windows and get them clean. You can take off the screen (downstairs windows) and really get those windows clean. I like to use a mixture of rubbing alcohol, drop of blue dish detergent, and water to wash my windows. It works fabulously!!


Once everything is ridiculously clean, just start putting it back together: curtains in place, blinds open, windows sparkling in the sun. It always makes me feel like the whole room is more vibrant and clean!


Make it a great one!


Related Articles
Editor's Picks Articles
Top Ten Articles
Previous Features
Site Map





Content copyright © 2022 by Tammy Judd. All rights reserved.
This content was written by Tammy Judd. If you wish to use this content in any manner, you need written permission. Contact Tammy Judd for details.