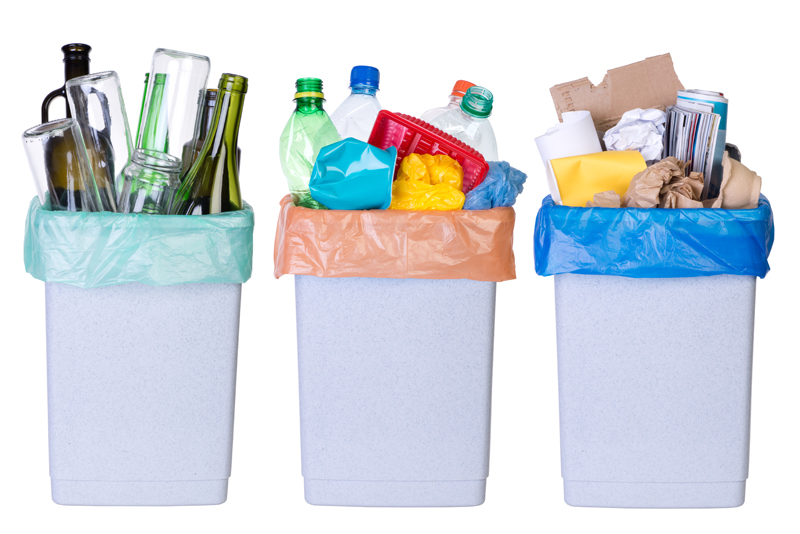 If you have children, chances are you in a constant of flux with different scenario's being thrown at you pretty regularly. Whether it is urine on mattresses, scrapes that bleed or things that need stitches - I have some tips to help you see things clean again.


For mattresses:

If you have a child (or pet) that urinates on mattresses, the easiest way to clean up it and freshen your/their mattress again is by using a spray solution of baking soda and peroxide. Not only will this mixture remove the stain, it will leave your mattress smelling fresh and clean - not chemically. Just use a quarter cup of baking soda and a cup of peroxide. Stir until dissolved. Add water to fill spray bottle or leave in its more powerful state. Adding water for a larger area will be cost efficient for you, but you can leave it more concentrated.

You can use this mixture on a carpeted area - but it will remove ALL stains and dirt from that area leaving you a 'whiter' area then you may desire. Carefully choose an area in a location that no one can see before you try it out on the middle of the floor.


Blood Stains:

For ANY removal of blood stains with out fear of damage to fabric - use Hydrogen Peroxide. Just that. No need to rinse - unless you want to just dab at it. This is great for removing blood stains from clothing, mattresses, any fabric - in your vehicles, couches, etc. This will remove blood stains without damaging fabrics. I have used it when we take our dog to the vet and he had to have some work on his paw. He ended up bleeding all over my brand new car. Peroxide was actually recommended by our veterinarian, and amazingly, it works perfectly! From bloody noses, split lips and medical emergencies peroxide is a wonderful arsenal to have in your cleaning repertoire! It is fairly inexpensive and a little bit goes a LONG way.


If you have other cleaning emergencies you want answers to, feel free to contact me. I'd love to answer any of your questions!

No matter where you are or what you are doing, make it a great one!




Related Articles
Editor's Picks Articles
Top Ten Articles
Previous Features
Site Map





Content copyright © 2022 by Tammy Judd. All rights reserved.
This content was written by Tammy Judd. If you wish to use this content in any manner, you need written permission. Contact Tammy Judd for details.