Job Loss – Reasons People May Lose Jobs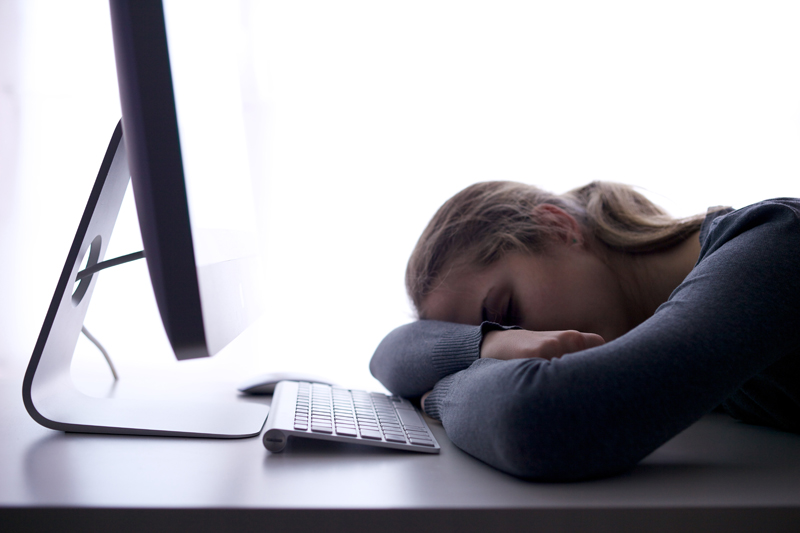 Whether you are sitting on a large financial nest egg or living paycheck to paycheck, losing a job is traumatic and can impact you and your family in many negative ways. This is especially true if the job loss is sudden and you become unexpectedly unemployed. It is important to be aware of the reasons people may lose jobs and to recognize the warning signs that termination could occur.

Job loss through termination occurs for one of two reasons. Possibly the most emotionally and financially challenging type of job loss is the unexpected termination, or termination without cause. This type of loss can be the most emotionally damaging because it occurs without an employee having done anything wrong. This type of job loss may be permanent or temporary, as in a layoff for a specified or unspecified period of time.

When a person loses a job without warning, most often, this happens as the result of administrative changes, an adjustment in the employer's goals or philosophies, a change in ownership, the company going out of business, or financial losses that cause the company to downsize the staff out of financial necessity.

Less frequently, a company may be shut down because of legal or safety violations or catastrophic failure of equipment. In some situations, it is possible to predict that your company is at risk for these kinds of changes that could affect jobs. There may be announcements of a pending sale, termination of higher level management, indicators in the news media of economic downturn for the industry or the community, a general awareness of inappropriate activity and disregard of regulations, and a climate of uncertainty. In other cases, however, the change can be without notice.

The second reason for job loss is termination for cause. This type of termination is also referred to as "firing." This occurs when a worker has knowingly, or perhaps unknowingly, violated the terms of an employment contract or a company policy. It may also occur when an employee has broken a law. Depending on the severity of the accusations against an employee, it is possible that a series of increasingly significant disciplinary actions may be taken by a supervisor before the employee is fired.

A worker who is frequently late, for example, may receive a verbal warning that the behavior must stop. If the problem continues, the employee may receive a written reprimand. It is also possible that a suspension from work for up to a few days without pay may be imposed. If the employee's tardiness continues to be a chronic problem despite the employer's efforts to change the behavior, a termination could occur.

In cases where an employee is accused of more serious behavior problems, termination may be immediate. In most cases, immediate termination occurs when there is evidence that an employee violated a law, a significant policy, placed the company in danger of civil or criminal liability, or stole money or property.

It is important to be aware of these two main types of termination to safeguard your employment and be alert to changes in your employer's status that could affect your future.

You Should Also Read:
Volunteering Helps You and Others
Save Money on Services
Unemployment Survival Tips


Related Articles
Editor's Picks Articles
Top Ten Articles
Previous Features
Site Map





Content copyright © 2022 by Corlia Logsdon. All rights reserved.
This content was written by Corlia Logsdon. If you wish to use this content in any manner, you need written permission. Contact Corlia Logsdon for details.