Unemployment Survival Tips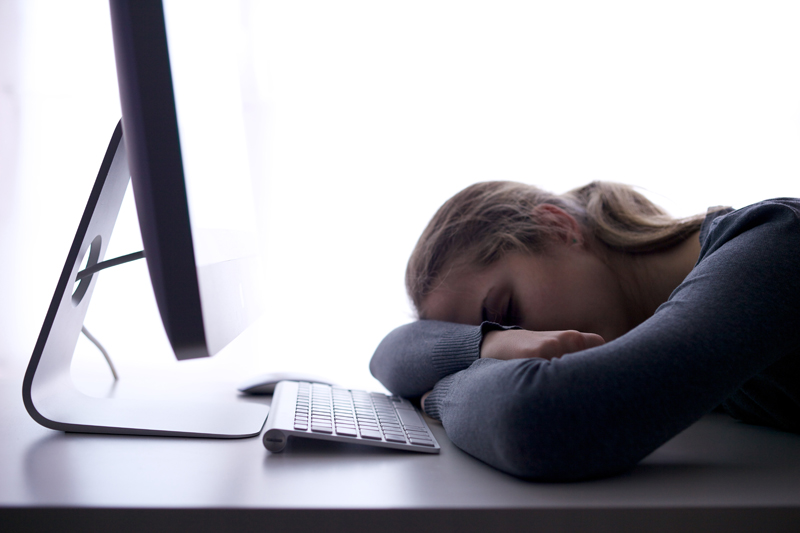 There is nothing quite like the stress of losing a job. The loss of income can threaten the home and family's well-being. Unemployment benefits are time limited and only amount to a portion of previous income. There may or may not be saved up vacation and sick time payouts to rely on. Finding another job takes time that is in limited supply. However, even if the job loss does not spark an immediate financial emergency, it is wise to immediately adjust one's lifestyle to ensure stability until a new job is found. There are three main types of immediate and essential strategies for unemployment survival that will help individuals and families make it through difficult financial times.

The first strategy is to make lifestyle changes to reduce spending on both non-essential and essential household expenses and services. Seeking free and low cost alternatives and reducing the use of weekly, monthly, and annual services and utilities is the first option to consider. Cancelling non-essential services as soon as possible is advisable. To avoid or reduce the sometimes hefty cancellation fees that can accompany service contracts, speak with management at service providers' corporate offices, and inquire about hardship exceptions such as loss of employment. Be prepared to provide proof of unemployment and details about the family's struggles. While it is best to be professional and courteous, do not be shy about explaining the severity of the financial situation. When expenses cannot be eliminated, try reducing the frequency or duration of the services, seeking free and low cost credit counseling and legal advice from qualified professionals, and alternatives such as sharing, borrowing, or bartering for services.

The second strategy involves reducing spending on basic life needs such as health care, food, and clothing. Immediately reduce or eliminate expenses for eating out and convenience. Seek public assistance such as Medicaid, free and reduced lunches for school children, food stamps, and food banks. Use local health department services for primary care. When possible, reduce purchasing of new clothing, repair everything that can be repaired, use creative hand-me-downs and hand-me-ups, and swap with friends, family, and neighbors. Shop only at yard sales, thrift stores, consignment stores, and outlets. Retail shopping is a last resort, an even so, preferably when items are out of season and on sale.

The third main strategy is a last resort. Tap into investment and retirement savings vehicles. The decision to tap into these financial stores is a highly personalized one that should be made carefully and preferably with the advice of trusted professionals. While getting access to funds in investment portfolios, annuities, and retirement programs may not be easy, if it is necessary for personal or family survival, be assertive and persistent in getting the funds. Most financial vehicles have hardship clauses in their contracts. Read them carefully, and be prepared to provide documentation of hardship to get access to these funds.

Overall, extreme financial difficulty requires significant lifestyle changes and involves challenging decisions. Ensuring that these three areas of financial activity are addressed quickly is the first and most important thing individuals can do to get prompt relief.

You Should Also Read:
Volunteering Helps You and Others
Save Money on Services
Unemployment Insurance Overview


Related Articles
Editor's Picks Articles
Top Ten Articles
Previous Features
Site Map





Content copyright © 2022 by Corlia Logsdon. All rights reserved.
This content was written by Corlia Logsdon. If you wish to use this content in any manner, you need written permission. Contact Corlia Logsdon for details.