15 Ways to Calm the Chaos of ADD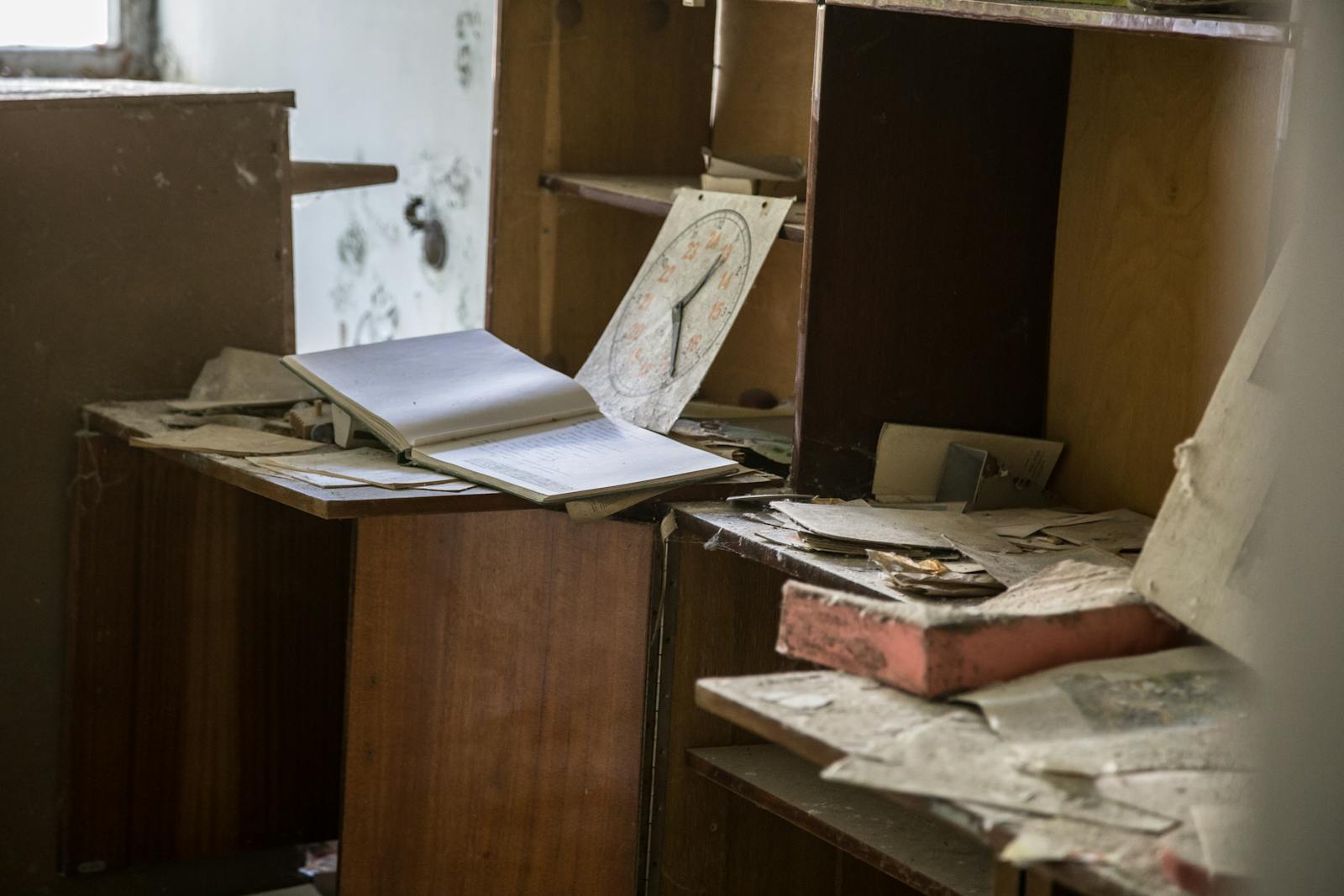 There are times when we are scrambling so fast, running so hard, and everything around us feels like a hot mess! We are overwhelmed by life and circumstances. At these times the Attention Deficit Disorder's negative symptoms blossom like algae on a pond on a hot summer's day. The negative symptoms can start small, but soon they pile up. Everything feels chaotic. Here are 15 good ways to help calm the chaos.
Use technology:
*Do your banking online and use a bill payer service. This lets you track your money and your bills. You have convenience that is tied to control.
*Subscribe to Jacquie Lawson e-cards. This site makes acknowledging special occasions easy. There are cards for all seasons and reasons. You can have the good people at Jacquie Lawson remind you of birthdays and anniversaries. In just minutes after you select a card for an occasion, you can send the card everybody on your list. It makes remembering holidays an absolute joy. Plus, it costs just pennies a day.
*Find reliable online retailers and maximize your time by buying gifts from them. I love buying used books from Amazon. For under $5, I can help the environment and buy great presents. My friends and family know that I may buy a used item for a present, if it is a desired item at a great price.
Decide how you want to keep your house:
*Decide the level of neatness and cleanliness that you want for your home. Make a plan to keep it that way.
Sidetracked Home Executives
is just one way to make a plan. There are others on the internet.
*Buy a service policy for your heating and air conditioning systems. They let you know when service is needed. Regular maintenance cuts down on repairs. Repairs are easier when you know how much money will need to be spent.
*Join Angie's List. You will find customer recommended repair persons for every need. There is a charge, but saving time on finding somebody to help you with repairs is worth the money.
Plan your food:
*Make a list of simple and nutritious meals. Make a three-ring binder with the recipes for the meals in sheet protectors.
*Plan your meals for the week to make the best use of your time and food resources.
*Make a master shopping list for every store where you shop. Every week, inventory your needs and check off those items that you need to buy.
Take time for yourself:
*Every day, find time to do something that you want to do.
*If you have an activity or hobby that you adore, make time for it. This time will pay off, since you will be happier. A happy person makes better decisions and has tighter control than a person who is constantly fighting sadness and anxiety.
*Renew your spiritual self. You know what works here. Each of us is different, and you need to celebrate your spirituality.
Make time for family and friends:
*Remember the people that you care about. Make a plan to spend time with each of them. It can be by phone or Skype. You can meet for a coffee, or you could make a complete day of it. We feel better and stronger when we attend to our needs for fellowship and caring.
*Discuss places where your family wants to go. Schedule times to visit those places.
*Enrich the lives of those that you love. Each of us has choices about the behaviors that we show. There are things that each of your loved ones craves that only you can provide. Choose to calm the chaos; show caring.
Related links:
The Related Links below this article may be of interest to you.
NEWSLETTER:
I invite you to subscribe to our free weekly newsletter. This gives you all of the updates to the ADD site. Fill in the blank below the article with your email address -
which is never passed on beyond this site. We never sell or trade your personal information.
Sidetracked Home Executives gives a step-by-step method for going from a screaming mess to an orderly household.
Sidetracked Home Executives(TM): From Pigpen to Paradise
You Should Also Read:
Sidetracked Home Executives
House Cleaning and ADD
Apple Zucchini Muffins and Eating Well with ADD


Related Articles
Editor's Picks Articles
Top Ten Articles
Previous Features
Site Map





Content copyright © 2022 by Connie Mistler Davidson. All rights reserved.
This content was written by Connie Mistler Davidson. If you wish to use this content in any manner, you need written permission. Contact Connie Mistler Davidson for details.