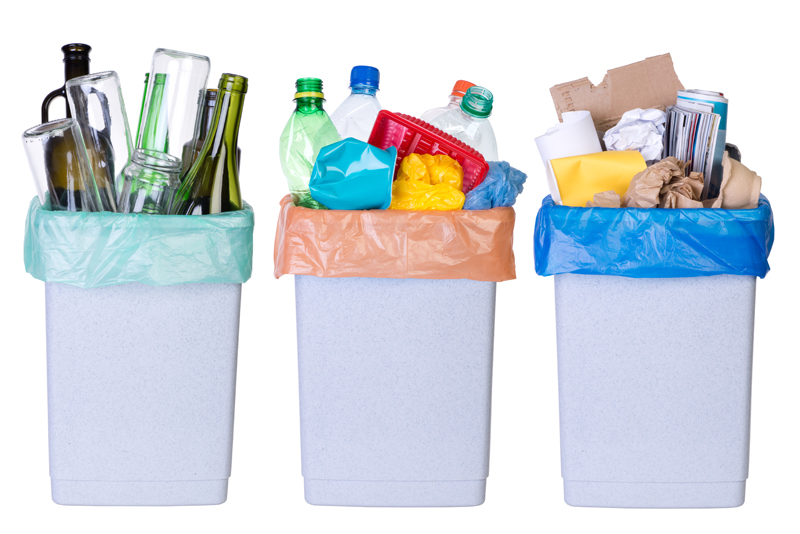 If you are like most people your oven can get drips and spills that cause it to smoke or smell when you are trying to cook something. Have no fear, if you follow just a few tips and tricks that I have up my sleeve, you will never have to worry when "drips" happen, again!

The first tip is to think about purchasing an oven liner that fits the bottom of your oven. This will help in quick clean up because you can pull it out and clean it off after each spill occurs.

Another tip is to make sure whenever you bake you have some kind of dripping catcher under your pot or pan. This will keep things from dropping to the bottom surface of your oven. Once items reach the bottom of your oven they will burn and smoke and stink. Best to catch them before they reach there!

Another trick is wipe down your oven with vinegar after spills happen. You can do this when your oven is still hot - in fact it works best when you do! You just have to be very careful not to touch anything except with your rag! I just pour about a cup of vinegar in the bottom of my oven (for large clean up jobs) and take my rag and start scrubbing. If you catch the spills quick enough you won't end up with hard to scrape off places. However, if you have waited to get to them just grab a spatula (metal type egg turner) and scrape with the edges. This helps loosen debris and your vinegar rag will clean up the rest.

I have also discovered for the hard to remove spots that just adding a drop or two of blue dishwashing liquid to my vinegar gets them off! Your oven will spell a tad vinegar the first time you use it after cleaning it with this method. However, I found the odor to dissipate fairly quickly and my oven looked crazy awesome! No matter what your cleaning needs are vinegar will usually do the trick! It is my Go TO cleaning solution!

Make sure you have some vinegar on hand to help you clean the interior of your oven! It is even great at cleaning glass top stove surfaces! Make cleaning your oven a routine part of your cleaning repertoire!

Make it a great one!


Related Articles
Editor's Picks Articles
Top Ten Articles
Previous Features
Site Map





Content copyright © 2022 by Tammy Judd. All rights reserved.
This content was written by Tammy Judd. If you wish to use this content in any manner, you need written permission. Contact Tammy Judd for details.