Christmas Miracles, Pennies and Prayers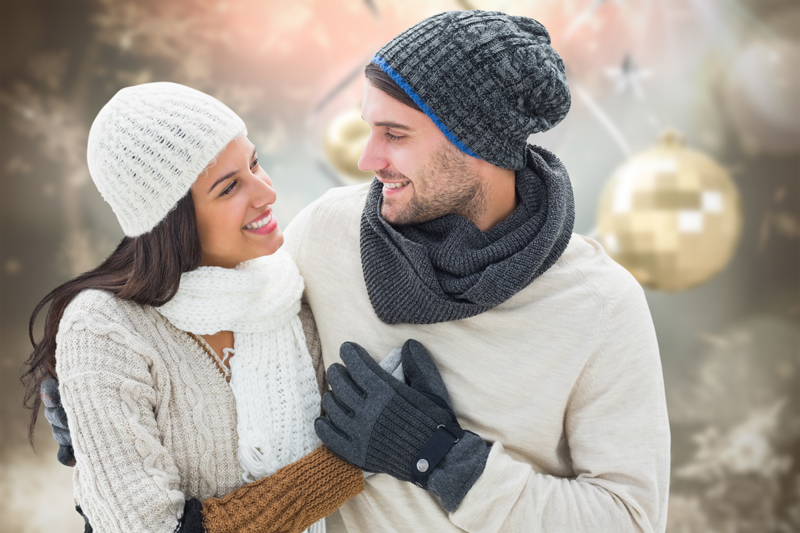 Even Pennies and Prayers Help – that's what the sign the lady is holding has printed on it. She's taken up a post at the busy intersection in front of the plaza with the grocery store and the gas station obviously hoping that the busy traffic pattern will allow people to reach out and hand her a dollar or two as they pass by. With sad eyes she is obviously hoping some people will care enough to notice her but to not be so annoyed by her very presence that they just ignore her. Some sneer, but some help.
Some people do slow down and put a donation in her outstretched hand, but many people do not. Some people can and some people cannot. I wonder as I slow down to hand her a dollar why so many people actually sneer at her. I wonder why so many people don't really understand the concept of the importance of the kindness of strangers. The words of the song,
"he ain't heavy, he's my brother"
come to my mind and quite honesty bring tears to my eyes.
Many Americans are finding themselves in very dire financial situations, some are our proud Veterans and their families as they return from serving our country, some people are the under-employed, some are unemployed. Many people living paycheck to paycheck are struggling to make ends meet. No matter the reason, they are down on their luck, sad, tired, and in need of basic humanity and clearly some people are suffering enough to have to stand in an intersection with a sign asking for help and the kindness of strangers. We all have a relationship with all other people, family, friends, strangers. We're all just people who exist in the world.
If you can help the many people being negatively affected by this
"winter of our discontent"
, please help when and where you can. If you think that everyone asking for help is just someone who should try harder to solve their financial difficulties, perhaps you should conduct a little experiment. Write a sign and stand with it in freezing weather for several hours, in a busy intersection, and see how long you would think that was a fun and easy way to make your living or to just be able to buy something to eat.
Even Pennies and Prayers Help! Let's hope you don't ever have to know how writing that sign and holding it up in an intersection feels. If you can't help with a donation, at least offer up a prayer, and then say to yourself
"there... but for the grace of God
, or the ebb and flow of the universe -
go I..."
and be grateful!
Yes, even Pennies and Prayers Help but a miracle or two now and then couldn't hurt – so let's all try to help make miracles happen when and where we can - not only during the Christmas Season – but all year long... and if you are in need of a miracle I hope you find it! I truly do!
I wish you and yours a truly beautiful holiday season! Until next time, have a warm heart but be COOL! Be happy, be well, and be the best you that you can be!
Best Regards,
Kate Woods
I Aspire To Inspire
Of course, information presented on this site or found online in articles or forums should never be relied on in lieu of professional consultation for problem resolution.
Follow me on Twitter @katewoodsonline


Related Articles
Editor's Picks Articles
Top Ten Articles
Previous Features
Site Map





Content copyright © 2023 by Kate Woods. All rights reserved.
This content was written by Kate Woods. If you wish to use this content in any manner, you need written permission. Contact Kate Woods for details.