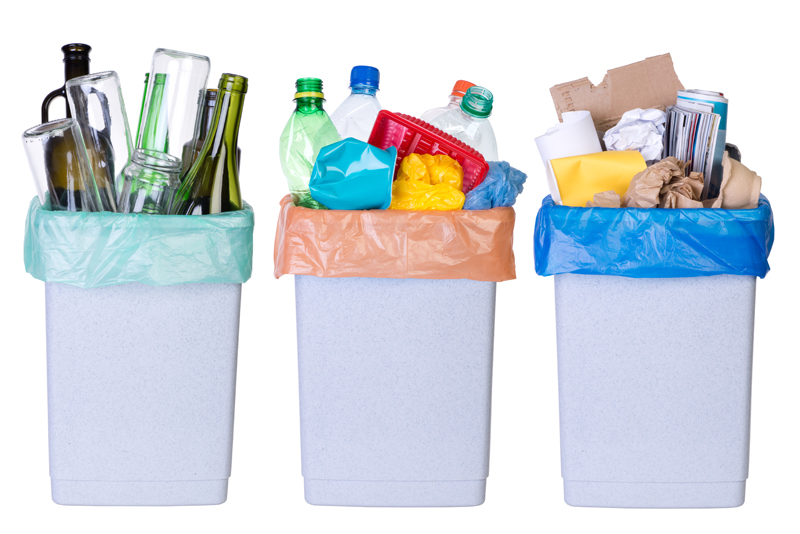 Have you ever had your house completely clean, had guests over and then notice that your fans were not cleaned? Whether they are ceiling fans or stand alone fans, having them looking clean and fresh makes a huge difference in the 'feel' in your home.


For ceiling fans, if they are too high to reach just by standing on the floor, I definitely recommend purchasing one of the fan cleaning rods - you can pick them up fairly inexpensively (probably less than $10) and it will make the job so much easier. I like to use my vacuum wand end on our fans (& blinds). It pulls the dust off AND keeps it trapped inside the vacuum so it isn't floating around the room as badly. Even if you vacuum the blades of your fan, they really need to be wiped down to get of the remainder of the debris that is left. Small dust particles will magnetize other dust particles much faster if they aren't completely removed. Using a damp cloth is best for wiping of the remainder.


For stand alone fans - whether they be big or small - it is a good idea to take the cover off (maybe once a year) to really deep clean it. On in between jobs it is best to take it outside and use a blower on it (easy peasy) or you use one of the compressed air-spray canisters that you use on a keyboard of the computer to blow out the dust. You won't be able to wipe it down, necessarily, but at least your fan will be dust free!


Having your fans in tip top condition at the the change of each season is really best. Unfortunately they get dusty whether you use them or not. So, keeping them on your quarterly "Things to Do" list will serve you well. Make sure you really give them a good, deep clean at least once a year - even ceiling fans. Just vacuuming or wiping away the dust/debris won't always keep it away - but a good wipe down with a damp cloth will hep keep it debris free a bit longer.


No matter the season, take time to look at your fans and get them cleaned up. It will really make your room sparkle!

Make it a great one!



Related Articles
Editor's Picks Articles
Top Ten Articles
Previous Features
Site Map





Content copyright © 2023 by Tammy Judd. All rights reserved.
This content was written by Tammy Judd. If you wish to use this content in any manner, you need written permission. Contact Tammy Judd for details.