Cleaning up after the Holidays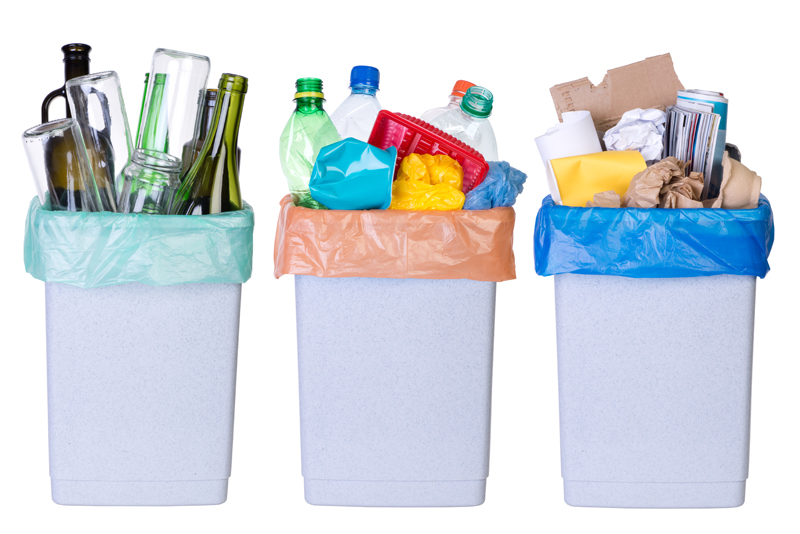 If you have children cleaning up after the Christmas Holidays can really be daunting. Here are some tips and tricks to help you break it down into manageable pieces.

Pre-Holidays -

It is a good idea to go through your childrens (& your own)toys and belongings. You know that the Holidays brings more 'stuff', so making room ahead of time can be a real life saver!


Trash -

Christmas creates a lot of trash. Making sure you keep things separated for recycling can be helpful. All the wrapping paper and boxes and bags need to be gathered together and bagged. Keep it all together in a certain place. Don't wait to collect paper cups and plates, etc. Make sure you are vigilantly keeping things garbaged without making yourself crazy!


Decorations -

It is a great idea to go through your decorations and get rid of broken or unused items. This will save you space and time next year. If you didn't use it this year, chances are you aren't going to use it next year. Unless it is a Keepsake - get rid of it! Outside decorations are no exception. Make sure it is going to be used if you are keeping it. If some lights on the strand don't work then it is time to either fix it or use it for something else or donate it.


Miscellaneous -

For all of your other Holiday paraphernalia making sure you keep things labeled will help you keep things put away in a clutter free way. Labeling is a sure way of finding it next year so that it can be used. Keeping your storage space organized will help you in future Holidays because you will easily be able to locate the things you need. Make it a goal this year to label your things as you pull them out to use. You don't have to make a huge fussy job about it. Just get it done as you use the items in your storage. Once you have your storage space (for us it is our garage) organized you will feel better and it will make your life so much easier! You won't have to dig through everything to find that one thing that you can find. Everything will have its place and its own home and you will know exactly where to find it!


Make it a great one!



Related Articles
Editor's Picks Articles
Top Ten Articles
Previous Features
Site Map





Content copyright © 2022 by Tammy Judd. All rights reserved.
This content was written by Tammy Judd. If you wish to use this content in any manner, you need written permission. Contact Tammy Judd for details.