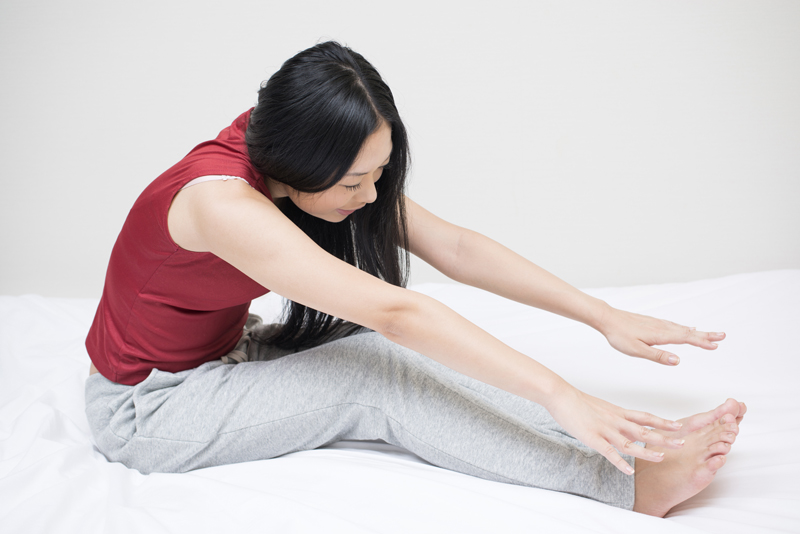 "Your cane looks good on you," a friend recently told me.

Surprised, I searched his face to determine if he was joking. Since injuring my hip recently, I have used a cane when necessary. Delivered to my hospital room by a medical equipment company, the cane is not fancy or decorative, but basic and functional.

As I dressed up for a wedding, I had considered leaving the cane behind. "Isn't it enough that I have to wear 'sensible shoes' and orthotics with my dress clothes in order to walk?" I had wondered. "Do I really have to use a cane too? What will people think?"

I had decided to use the cane, however, knowing that I would want to be able to walk and stand in order to enjoy mingling. Without it, I would have hurt more and able to walk less but with a more pronounced limp.

"I mean it," he assured me. "I should be using a cane, but my pride gets in the way." My friend also has significant health issues that impact his walking.

"It has not been easy to set aside my pride and use a cane," I agreed. "My physical therapist noted that I walk much better with it. She also told me that it is better to use a cane and walk well than to walk without a cane with a limp."

As the weeks have passed and I have recovered from the acute stage of my hip injury, I have been using the cane less. My gait has improved when I walk indoors for a short time. As the day progresses, however, my hip begins to fatigue and hurt more, and I sometimes start to limp. At these times, I would benefit from using the cane, but sometimes resist.

During longer walks, such as to shop, I fatigue easily and benefit from using the cane. I can walk for much longer without limping with the cane than without the cane. Reminding myself that using the cane will benefit my long term health and healing, I grudgingly bring it with me to use when I know that I will be walking or standing for an extended time.

In addition, as the ice and snow have begun to fall, I have found walking outdoors to be more hazardous. Neuropathy has limited the sensory feedback that I get from my feet and lower legs. Slippery conditions can lead to a fall, increasing the possibility of serious injury. Although I would rather leave it behind, I have committed myself to use the cane during winter weather, reducing the risk of a fall.

As I write this, I have noticed that I refer to "the cane," not to "my cane." Despite my grudging acceptance of my need to use it sometimes, I find it difficult to fully embrace using a cane. I look forward to the day when I can completely leave the cane behind. Will that day come?

Since I have a progressive neuromuscular disease, Charcot Marie Tooth (CMT), I may have to accept that there will be times that I need the cane and that my need for the cane may increase over time rather than decrease. In the future, I might even need an assistive device such as a walker or wheelchair.

In the meantime, I continue to work towards accepting that which I cannot control. I concentrate on giving my hip time to heal. And, when I need to, I recall my friends encouraging words, remembering that rather than limping along in unhealthy pride, walking in humility with my cane "looks good" on me.

Resources:

Ashton-Miller JA, Yeh MW, Richardson JK, Galloway T, (1996). A cane reduces loss of balance in patients with peripheral neuropathy: results from a challenging unipedal balance test. Arch Phys Med Rehabil, 77(5):446-52. An abstract of this paper can be retrieved from
https://www.ncbi.nlm.nih.gov/pubmed/8629920 .

Norman, B., (2007) Cranes, Crutches and Walkers. Quest, 14:6. Retrieved from https://quest.mda.org/article/canes-crutches-and-walkers on 12/19/13.



You Should Also Read:
Learn about hip problems and neuromuscular disease.
Read about physical therapy and neuromuscular disease.
What is occupational therapy?


Related Articles
Editor's Picks Articles
Top Ten Articles
Previous Features
Site Map





Content copyright © 2023 by Jori Reijonen, Ph.D.. All rights reserved.
This content was written by Jori Reijonen, Ph.D.. If you wish to use this content in any manner, you need written permission. Contact Jori Reijonen, Ph.D. for details.