Valentines Day – Here We Go Again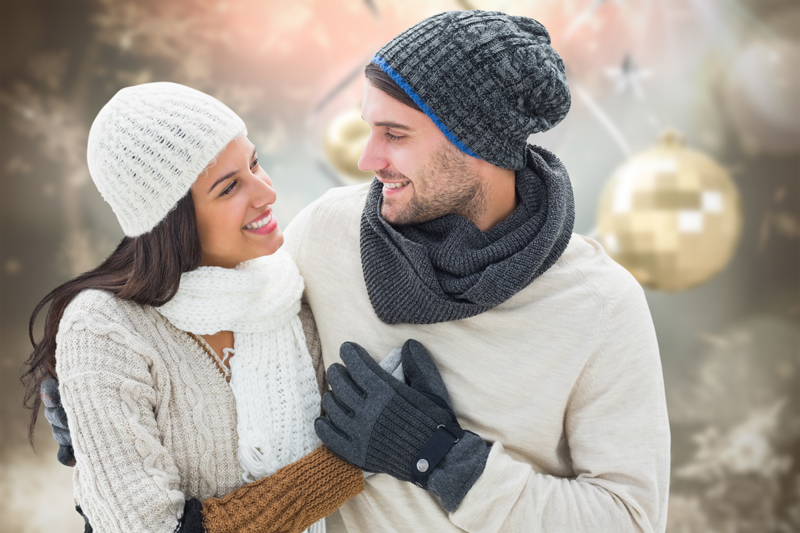 Here we go again. It's that time of year where we get bombarded with hearts of all shapes, sizes and colors - red, white, pink, silver, gold - even black. Any and all colors are used now. Now, I personally like Valentines Day but know many people who hate it. How about you? How do you feel this year? Do you love it or hate it?
It's a pretty safe bet that the people that really hate Valentine's Day have either never found a satisfying love relationship or have loved and lost one. If that in fact is the case, it's understandable why being bombarded with hearts and message after message about love might be annoying, if not down right heart wrenching.
Sometimes a person hates Valentine's Day not because they loved and lost but because they think they may never love or be loved at all. It's like operating in safe mode - if you don't acknowledge love at all you'll never miss loving and being loved. Therefore if you don't acknowledge Valentines Day you can ignore the entire concept of love.
So to love or to not love – that is the question. And perhaps that is the great dilemma associated with Valentines Day. Love is a complicated issue – it's not light and airy like champagne bubbles or helium filled heart shaped balloons floating in the air; but it's also not like a black Gothic nightmare. Valentines Day is quite simply a Holiday on the calendar that you can choose to celebrate or not. You don't have to love it or hate it and if you want to ignore it, it's your right to do just that. But if you really get right down to it – Valentines Day is a celebration of Love. Not just romantic love, or of who you love, but what you love so you might want to spend it doing something for yourself that you really love to do.
The most important person you should want to love you on Valentines Day is YOU. If you're happy with yourself that's great, if you're not happy with yourself work on making changes that will make you happier. You might be thinking that's cool but you really do want to find someone else to love and to be loved by – well then, hold on to this thought – happier people are more interesting and to more likely attract more attention from other people than depressed frowning individuals. People who are always sullen and sad are not much fun to be around and often sabotage their own chances of finding someone special to be with.
The first definition in the Merriam-Webster dictionary for LOVE is
a feeling of strong or constant affection for a person
. That person can be YOU.
So let me end with few quotes and lyrics that still make sense:
•
A smile is a frown turned upside down
So remember to smile.
•
Love is Patient, Love is Kind...
So remember to be patient and kind.
•
I feel it in my fingers, I feel it in my toes - Love is all around me and so the feeling grows -It's written on the wind, it's everywhere I go ... come on and let it show..." (Troggs/Wet Wet Wet – Love Is All Around)
So let your love of life show – other people looking for relationships may be drawn toward happier people.
So whether you love it or hate it, I hope that this Valentines Day is your best one ever – Happy Valentines Day !!! Until next time, have a warm heart but be COOL! Be happy, be well, and be the best you that you can be!
Best Regards,
Kate Woods
Of course, information presented on this site or found online in articles or forums should never be relied on in lieu of professional consultation for problem resolution.


Related Articles
Editor's Picks Articles
Top Ten Articles
Previous Features
Site Map





Content copyright © 2023 by Kate Woods. All rights reserved.
This content was written by Kate Woods. If you wish to use this content in any manner, you need written permission. Contact Kate Woods for details.