Tips for Cleaning the Pantry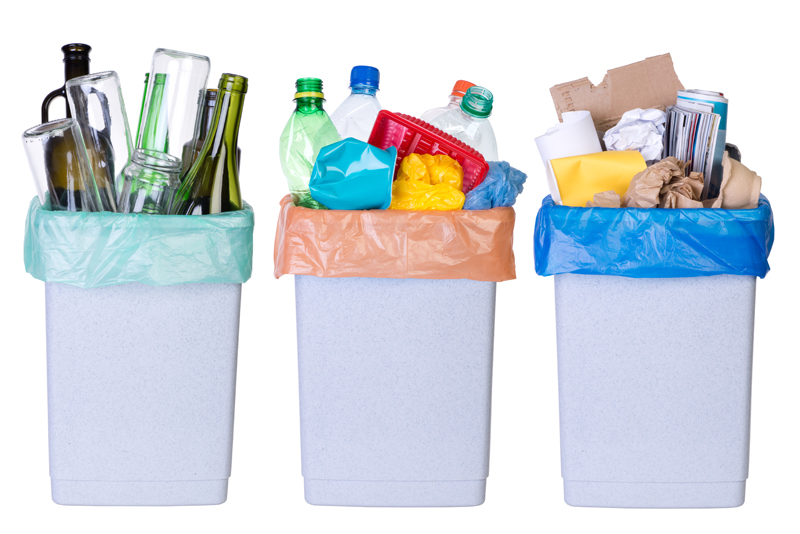 Whether you pantry is big or minutely small, chances are it needs cleaning out fairly regularly. This doesn't mean you need to pull everything out and start fresh every single time, but I have some helpful tips and strategies to help keep your pantry looking great!

First, you really do need to know what is in your pantry. If you haven't cleaned it out in a LONG time, it would be a good idea to pull things out - label them, regroup them with other like things and then replace them in your pantry. You can do this as easily as one shelf at a time, rather than tackle it all at once.

Second, I really do recommend wiping down your shelves and adding a small cup or so of baking soda in your pantry. This is a great way to eliminate odors (such as rotting potatoes, etc.) that might crop up in your pantry. You can use the refrigerator boxes (that are made for the fridge) so you don't have spillage, but you have to replace those fairly frequently (every 3 months or so) so you don't want to waste all of that baking soda. Just a up or so in a small container - perhaps you can put holes in a plastic lid to reduce your chance of spillage, as well.

Third, by regrouping things with 'like items' you stand a greater chance of keeping things stocked up and usable prior to expiration dates. If you label your actual shelves, you make it easier for guests (& children) to get what they need and to put it back properly, too.

Fourth, make sure you wipe down your shelves fairly regularly. If you can get spills and messes cleaned up when they happen then you can keep the bugs out of your stored food.

Fifth, make sure you don't use pesticides inside your pantry. Find natural remedies to keep ants out so that your food doesn't get contaminated.

Sixth, on your calendar set aside regular times that you actually clean your pantry. If you clean it more frequently it isn't such a big job. By having regular cleaning scheduled you can make sure your baking soda gets replaced and your pantry always looks great, with very little effort!

However big or small your pantry is keep in mind this important tips for keeping it looking great and having it be usable as your food storage area.

Make it a great one!



Related Articles
Editor's Picks Articles
Top Ten Articles
Previous Features
Site Map





Content copyright © 2022 by Tammy Judd. All rights reserved.
This content was written by Tammy Judd. If you wish to use this content in any manner, you need written permission. Contact Tammy Judd for details.