Life Is Complicated - Rain Rain Go Away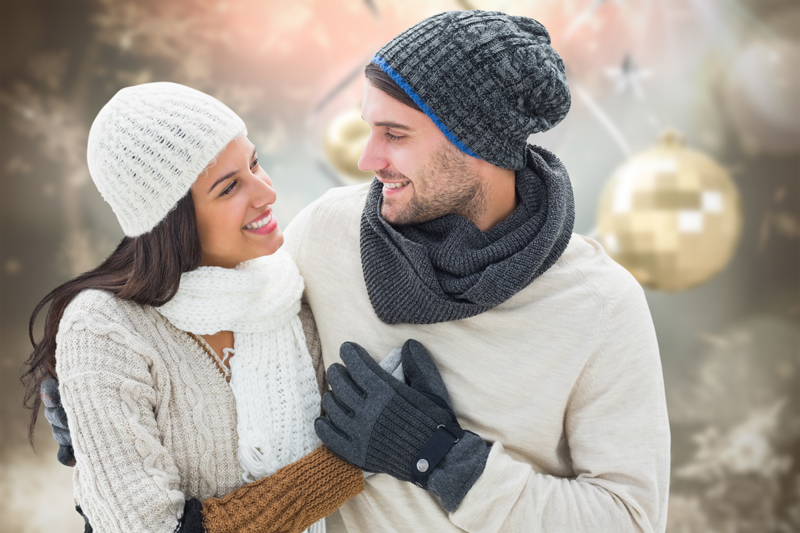 Rain, Rain, Go Away, Come Again Another Day… Yes, indeed, LIFE has its ups and downs. Sometimes it seems like you're sitting on top of the world and sometimes it seems like you're a pothole full of rain in the middle of the road that everyone tries to avoid but hits all the time. In truth, some things can have both good and bad characteristics – like rain. Rain helps things grow, but it also causes floods. You see, LIFE Is Complicated...
Sometimes we pray for rain but other times we look through rain spotted windows and chant - Rain, Rain, Go Away, Come Again Another Day… This rhyme seems to be talking specifically about rainy days, but rain could also be a metaphor for troubles, and problems and all the things that drag us down while we're busy trying to live a trouble free happy life.
Too much rain isn't good, but too little rain isn't good either. On the other hand, having too many troubles isn't good, but I don't think there's anyone who would think the lack of troubles in their life would be bad. Or is there? Let's give that some thought.
People with drama addictions may prefer to keep some troubles in their daily routine. They might also be the same people you might expect to see walking down the street in a raging down pour without an umbrella drenched and dripping wet.
So it's complicated! Like life – rain, and when it falls, and how much of it falls, and whether it soaks into the ground or floods streets and houses is complicated. Too much drama in life at one time, just like too much rain falling at one time, is complicated and stressful. When it rains too much people are advised to move to higher ground so when there's too much drama in one's life perhaps moving to and taking the higher ground is also a good plan. Remove yourself from danger zones, find the path that you have to take to reach the higher ground until the rain goes away and the drama subsides.
Rain, rain, go away everybody wants to play, everybody want to be happy and safe and calm today. So rain, rain, go away everyone in the world needs a peaceful place to live and play.
Until next time, have a warm heart but be COOL! Be happy, be well, and be the best you that you can be!
Best Regards,
Kate Woods
Of course, information presented on this site or found online in articles or forums should never be relied on in lieu of professional consultation for problem resolution.


Related Articles
Editor's Picks Articles
Top Ten Articles
Previous Features
Site Map





Content copyright © 2023 by Kate Woods. All rights reserved.
This content was written by Kate Woods. If you wish to use this content in any manner, you need written permission. Contact Kate Woods for details.