Children Learn What They Live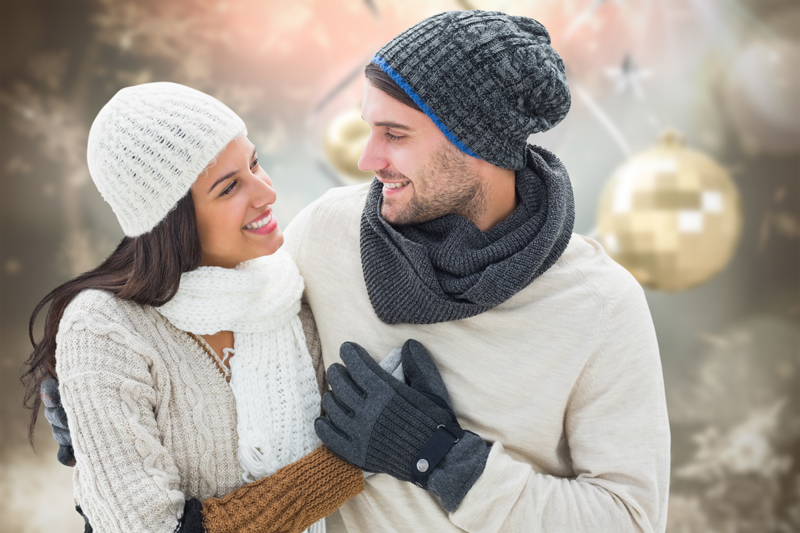 When will people realize that they can't just give birth to children, they have to nurture them, teach them and keep them safe. The relationship between a child and their parents from birth shapes the person that they will be from birth to death. Children really do learn what they live…
With Mothers Day and Fathers Day both coming up soon, there is usually plenty of focus on what dedicated Moms and Dads do daily to raise their children. Most of us have at sometime heard the words or lines from
"Children Learn What They Live."
Well, it does really seem to be true that children learn from their parents. They learn and often emulate what their parents taught them and did.
For example, a parent who does not deal well with reality and who leaves their child behind as they run away from reality often has a child who spends their entire life running from reality too and a parent who never takes responsibility for anything that they do wrong, often raises a child who makes excuses for anything they do wrong instead of facing mistakes and trying to do better the next time.
Likewise, parents who do their best to live responsibly have very good reason to believe that their children will follow in their footsteps and grow up to live responsibly.
Children who are belittled and ridiculed may grow up to be bullies, while those who are praised may become adults who encourage others to be their best selves.
Just having children and being called mother, mom, mama or father, dad or daddy doesn't make a parent a good parent. So while Mother's Day and Father's Day are important days to honor parents, don't forget if you are a parent or a child celebrating these significant days that
"Children Learn What They Live."
While not all people are meant to be parents, that doesn't make it any less difficult for their children if they choose to have children and don't take to parenting naturally or do a good job. If you have children you have a responsibility to nurture them. They learn from you.
Maybe all parents should ask themselves this question. If your roles were reversed would you like to be treated the way you treat your children?


If you're a child, try to realize that it's very hard work to be a parent and even harder to be a good parent.


If you're a parent, try to give your children a good example to follow every minute of every day. Parents mold the adults of the future.


If you're a child and a parent try to focus on the good and try to forget any bad and forge forward with optimism. A bond between a parent and a child is not forged at birth, it is forged through the years as "Children Learn What They Live".

Children Learn What They Live
by Dorothy Law Nolte, Ph.D. should be required reading for all parents.
Read the original version at:
https://www.empowermentresources.com/info2/childrenlearn-long_version.htmlat
Until next time, have a warm heart but be COOL! Be happy, be well, and be the best you that you can be!
Best Regards,
Kate Woods
I Aspire To Inspire
Of course, information presented on this site or found online in articles or forums should never be relied on in lieu of professional consultation for problem resolution.
Find Kate Woods on Facebook


Related Articles
Editor's Picks Articles
Top Ten Articles
Previous Features
Site Map





Content copyright © 2023 by Kate Woods. All rights reserved.
This content was written by Kate Woods. If you wish to use this content in any manner, you need written permission. Contact Kate Woods for details.