Tools for Effective Cleaning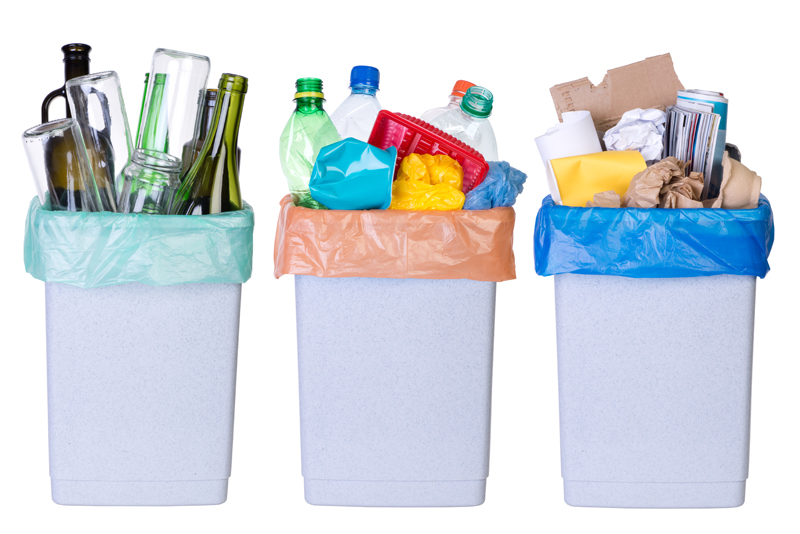 Depending on the job you have to do, there are certain tools that you need in order to be the most effective at it. One of the worst mistakes people make is not having their supplies on hand for cleaning and back up supplies as necessary.

One of the main tools that you need is your vacuum. Depending on the type of flooring your home has and if you have pets will determine the type of vacuum you should use. You need something that will get the job done without making it more difficult on you (ie: too heavy, too awkward, etc.)Finding one that doesn't take multiple replacement parts can be an added bonus.

Another tool that is important is a mop. There are lots of different kinds of mops out there. Finding one that suits your needs/ability is key to having a mopping success. If you are just starting out, it might be a good idea to trial run different kinds. Usually friends are a great resource both for using their equipment and for asking questions. You need to take in account the type of flooring you have and the solutions you need to keep it looking its best.

Next on our list is the actual cleaning solutions. There are so many on the market. You can find "GREEN" ones, all natural ones, store bought of all kinds of ingredients. The choice is endless. My best suggestion: Don't get caught up on all of the new 'stuff' on the market. When you find what works for you - keep it. Some items to consider: Kitchen - degreaser, cleaner; Bathroom - heavy duty, disinfectant, toilet cleaner, shower/tub cleaner; Most other areas - furniture polish, window cleaner, spot remover, etc. The cleaning 'rag' you use can be a complicated store bought one with specific duties and tasks or it can be a used towel or wash cloth that has seen its best days in the past.

Some other things to consider - make sure you read what your manufacturer suggests for ALL appliances, flooring, wall coverings, draperies, etc. Just because the commercial says it will work for you isn't a guarantee that it will do the job that it says on YOUR problem area.

No matter that jobs you have to do at your home/living space, you can improve the quality of your cleaning time by using common sense and having the products on hand that you need the most at the right time.

Make it a great one!


Related Articles
Editor's Picks Articles
Top Ten Articles
Previous Features
Site Map





Content copyright © 2022 by Tammy Judd. All rights reserved.
This content was written by Tammy Judd. If you wish to use this content in any manner, you need written permission. Contact Tammy Judd for details.