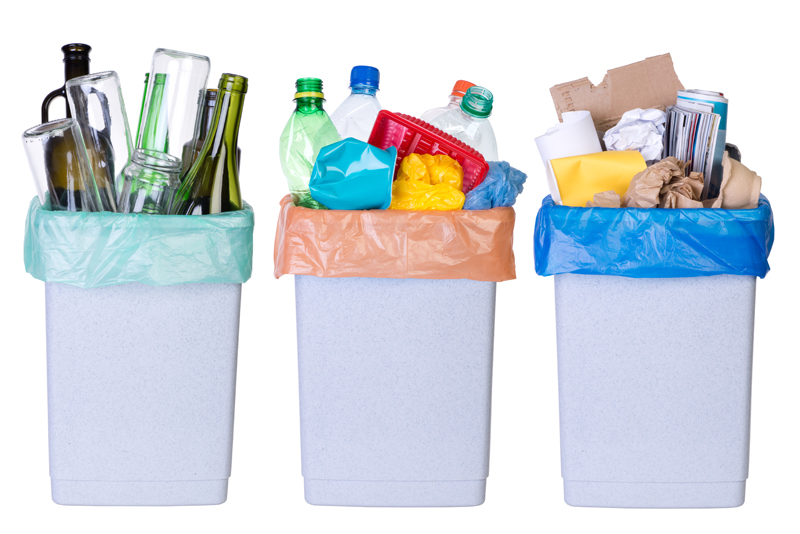 When tackling an area that you really need to have organized, so you can easily find things, you need to be logical about it. One of the first things you need to decide is if you are going in for a deep clean or if you need to do a quick light cleaning. Once you figure that out, you are halfway there! Read on for some tips on both types of cleaning.

Your office space can be the space that is easily accessible by guests or maybe it is in a room all by its self. Where ever it is located you need to keep a handle on the clutter.

For a Light Clean:

First you need to make sure that you have picked up all of the trash: all the old mail you don't need or loose papers that make the mess look bigger than it is. Then you need to wipe off the electronics with a damp cloth. Once you have finished the electronics you can dust off the rest of the furniture in the room. It is a simple matter to quickly pick up the floor (use a handy bin to put things in that don't belong in the room) and give it a quick vacuum. If you weren't able to pick up and put away everything on the floor - just vacuum around it, at this time. Ta-Da! You have done a light clean that didn't take too much time out of your day.


For a Deep Clean:

If you are trying to get a handle on the deep cleaning in the office then you first need to clear out all of the clutter. It is a good idea to have different bins: trash, give away, storage, sell, etc. If you have a way to store the items that you need to store then you need to do it at this time. Don't wait. Otherwise your room will be just as cluttered as when you began. Make sure you actually have a garage sale or donate the extra unneeded items that you have accumulated.

Once you have the bigger stuff out of the room/area then you need to focus on the trash. You need to go through the entire space: floor, desk, shelves, etc. Look for old mail that can be tossed (save the ones to be shredded!). Look for bits of paper that are unneeded and just taking up space. Its a great idea to have some kind of temporary filing space that you can put important papers in. It can be a temporary landing zone, so that another day you can go through and file things properly. Just don't get caught in the trap that you never go through the papers, though.

Once you have the 'paper mess' picked up it should be a fairly routine job of cleaning the desk. Feel free to use a cleaning product of your choice or even water. Wipe down all of your electronics and table, desk, shelves. Get everything looking clean and orderly and you will feel a fresh desire to get the work done that you do in there!

No matter what your office space looks like - you can tackle it a piece at a time. Don't let the 'ugliness' of it keep you from getting it cleaned up!

Make it a great one!


Related Articles
Editor's Picks Articles
Top Ten Articles
Previous Features
Site Map





Content copyright © 2022 by Tammy Judd. All rights reserved.
This content was written by Tammy Judd. If you wish to use this content in any manner, you need written permission. Contact Tammy Judd for details.