Cleaning Tips & Tricks For Your Home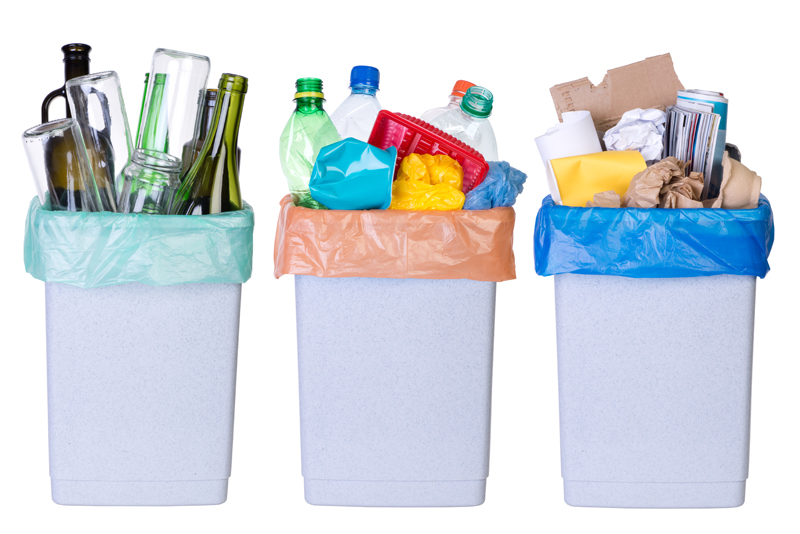 Here are some tried and true tips and tricks that will help you make the most of the time you need to devote to cleaning your home!

Kitchen:

Cleaning your stove top - Whether you have a glass cooktop, gas or electric oven, you have probably had troubles getting all of the greasy stains off of your stove top. This is a fast and super easy trick that I love to use. Just sprinkle some baking soda directly onto your cook top. All you have to do now is get a wet cloth and rub the baking soda into the surface. You will know if you have enough depending on how easy the residue comes up. Once you have it all rubbed in all you have to do is wipe it off. Your stove top should totally look spectacular! (repeat as needed)

Stainless Steel Cleaner - just use vinegar! No need to dilute. Just spray on and wipe off. Optional: essential oils



Bathroom:

Unclog a drain - Pour about a 1/2 box of baking Soda in the drain. Then pour in a cup of white vinegar. Let it sit for about 15 minutes. Then pour 4 quarts of boiling/hot water down the drain. (not to be used in a toilet!)


Laundry Room:

Stains - Use 1 part Dawn and 2 parts Hydrogen Peroxide. If it is a really stubborn stain or you need 'grit' to help remove it add some baking soda. Just let it set on your stains for 10 minutes (or more) then wash as usual.

Fabric Softener - Just use plain old vinegar. About 1/2 a cup per load. Feel free to add essential oils or a conditioner but those are completely optional.

Homemade Oxi-Clean Detergent -1 part hydrogen peroxide, 1 part baking soda, 2 parts water. Mix and use as a spot cleaner or as a pre-soak. Shake before each use. This is great for whitening your whites!


Other Living Spaces:


Hardwood Floor Cleaner - 1/2 cup white vinegar, 1 gallon of warm water, and 2-3 drops of essential oils. Mix and use. Remember with Hardwood floors you don't want to over saturate the floor with water.

Floor cleaner - 3 tsp white vinegar, 16 ounces warm water, 1-2 drops essential oils. Mix and use. Feel free to add baking soda but you will need to boil the baking soda in the water for it to not leave a film on your floor.


Make it a great one!


Related Articles
Editor's Picks Articles
Top Ten Articles
Previous Features
Site Map





Content copyright © 2023 by Tammy Judd. All rights reserved.
This content was written by Tammy Judd. If you wish to use this content in any manner, you need written permission. Contact Tammy Judd for details.