More Cleaning Tips and Tricks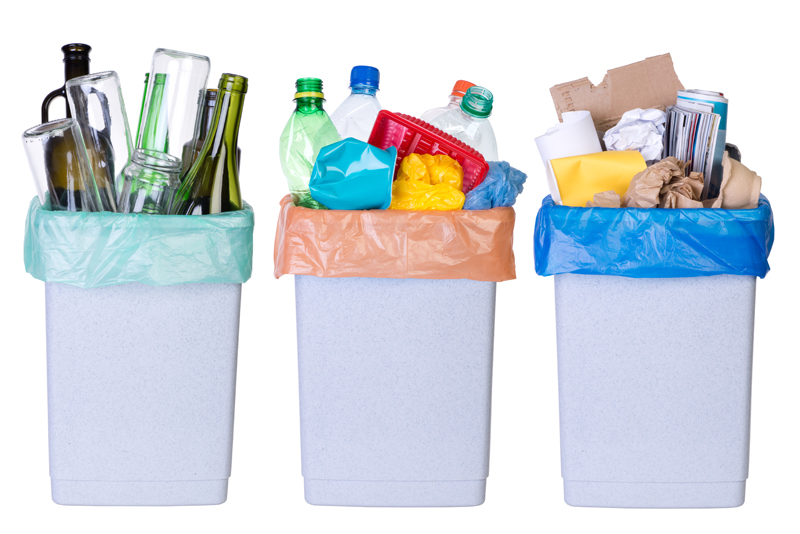 Some tips an tricks to help you make the most of your cleaning time!

Kitchen:

Cleaning residue off of appliances - Mix 1 tbsp Cream of Tartar with a few drops of water. Rub it into your appliance. Scrub with a sponge/cloth and then wipe clean with a damp paper towel.


Outside:

Cleaning your Front Door - Mix 1 cup of vinegar with 1 tbsp of Dawn Dishsoap and 3 cups of water. I regularly clean my front door so I never need to 'scrub' it. If yours has a build up you might spray it with your hose first, then clean it. If you still have some tough stains, feel free to boil the water with baking soda!


Bathroom:

Toilet Bombs - Wear a medical mask to protect yourself from the fumes. Mix 1 1/3 cup baking soda and 1/2 cup of citric acid. Put 30 drops each of Lavendar Essential Oil, Peppermint Essential Oil and Lemon Essential Oil into a spray bottle. (if you think your mixture needs to be more wet add just a few drops of water into the spray bottle.) You will spray a little at a time into your mixture. You don't want it too wet or else all your fizz will leave. Put mixture into your silicone molds and let dry for 4-6 hours. The dryer the better. Store them in a container (this batch makes 24) with a lid.


Other:

Leather Cleaner/Conditioner - (do not use on suede or unfinished leather! Make sure you do a SAMPLE test on a small, inconspicuous area). Mix 1/4 cup of olive oil, 1/2 cup of white vinegar and 10 drops essential oil (lemon is great!) together. You can just mix it in a jar. Dampen a cloth with the mixture and clean the entire piece of furniture. Use a different cloth to dry off the remaining oil. Don't saturate the leather - just use it to clean.

Leather Spot Cleaner - Protein based spot or stain cleaner just mix 1/4 cup lemon juice and 1/4 cup of cream of tartar. This will remove blood, mud, food and much more. (again use in a discreet spot first!!)

Leather ink/pen stains - Mix rubbing alcohol, hairspray, non acetone nail polish remover or cuticle remover together. A tbsp of each. Equal parts. Dab it on the stain and let soak in for a few minutes. Wipe it off with a clean cloth. Rinse with soapy water and then dry.


Make it a great one!


Related Articles
Editor's Picks Articles
Top Ten Articles
Previous Features
Site Map





Content copyright © 2022 by Tammy Judd. All rights reserved.
This content was written by Tammy Judd. If you wish to use this content in any manner, you need written permission. Contact Tammy Judd for details.