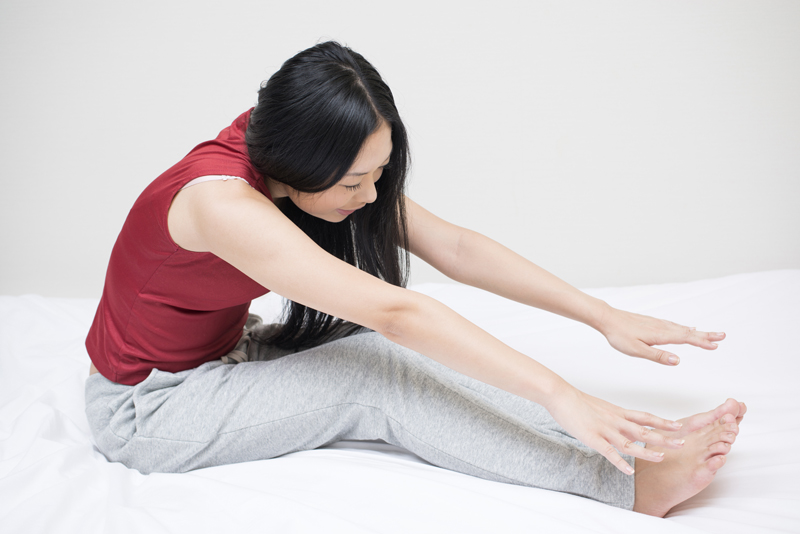 The Charcot Marie Tooth Association (CMTA) recently published a new resource for individuals who have been diagnosed with Charcot Marie Tooth (CMT). Titled CMT Survivor's Guide: a resource guide for living life your way, this e-booklet reviews information that a newly diagnosed individual should know.

The booklet, available for free from the CMTA website, provides seven "Survivor's tips." These include tips on the following topics: learning about CMT; being proactive in one's care; foot care; networking with others with CMT and finding social support; finding appropriate medical care; appropriate exercise and diet; and considerations for surgical intervention. As a bonus tip, this Guide encourages individuals to become involved in efforts to find a cure for Charcot Marie Tooth.

Within most topics, the CMT Survivor's Guide provides links to further information and resources. Through reviewing the information in this Guide and the provided links, individuals new to the diagnosis of CMT and their families will be able to access the information that they need in an easily accessible format.

Because there is not yet a medical treatment or cure for the neuromuscular disease CMT, some individuals new to a CMT diagnosis may be under the impression that there is not anything that can be done to cope with CMT or improve quality of life. As made clear in the e-booklet, this is not true. Individuals with CMT can do much to influence how they live, cope, and even thrive with and despite this genetic disease.

Those of us who have been coping for some time with CMT will find that this e-booklet provides a good overview of CMT. It would also provide a good resource for providing others with an overview of CMT and what coping with this diagnosis entails.

Written by the Charcot Marie Tooth Association, the CMT Survivor's Guide: a resource guide for living life your way e-booklet can be accessed for free at the CMTA website (see Resource below). It can be accessed as a flipbook and a .pdf file. Visit the CMTA website to gain access to your copy today.

Resources:

CMT Survivor's Guide, (n.d.). Available to download for free at https://www.cmtausa.org/index.php?option=com_content&view=article&id=805:cmt-survivors-guide&catid=20:no-share-bar .

CMTA website, (2013). Retrieved from https://www.cmtausa.org/index.php on 3/29/14.





You Should Also Read:
Find out about clinical trials for neuromuscular disease.
What is arthroscopic surgery?
Learn about developing resilience.


Related Articles
Editor's Picks Articles
Top Ten Articles
Previous Features
Site Map





Content copyright © 2023 by Jori Reijonen, Ph.D.. All rights reserved.
This content was written by Jori Reijonen, Ph.D.. If you wish to use this content in any manner, you need written permission. Contact Jori Reijonen, Ph.D. for details.