Cleaning your Washing Machine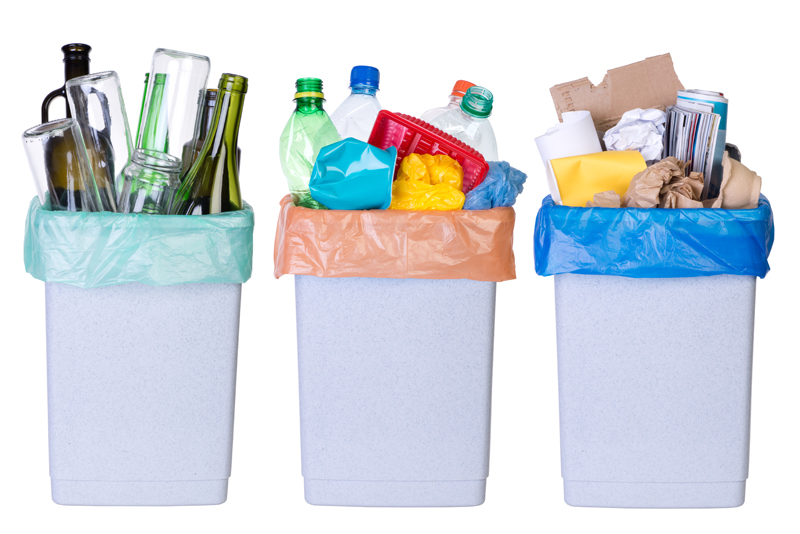 Cleaning your washing machine really takes no time, but the payoff of doing so is huge! Just think, no more stinky washing machine! The bonus is it looks great, it smells great and it works great!!

I suggest you start with completely wiping down the exterior of your washing machine. You might need to get a q-tip to get inside the small nooks and crannies. This will just take a few minutes, usually. If your machine is outside, it might take longer. As you clean the exterior, fill the washer with hot water and 2 cups of white vinegar. You can use the water to help you wash down the fabric softener cup, etc. You will want the vinegar to sit in the washer for a couple of hours. You could let it sit while you go to work. After your allotted 'wait' time, go ahead and let it finish the cycle.

Once you have completed the cycle you will need to run it again - let it go through a complete cycle. If you notice residue on the interior, this is a great time to wipe off. I suggest Mr. Clean Magic Eraser (before your washer gets full of water). You can always use straight vinegar and wipe the debris away with that.

The next step is to start another cycle - I like to use hot water for the cleaning cycles - even if I use cold water on most of my laundry. You will add 2 cups of bleach. Let it sit for an hour and then run it again. If you let it sit longer - that is fine, too!

No matter how long it has been since your machine was last washed down you will appreciate the clean, fresh scent of your laundry room and of your washing machine after spending a day (off and on) getting your machine in tip top clean condition. It won't take very much "elbow grease" and adding it to your Spring Cleaning repertoire will be a great addition for your whole family, especially if you have family members that suffer from allergies. You never know where mold spores will grow and cleaning your washing machine is a great way to take a proactive stand against mold/allergens in your washing machine!

Make it a great one!


Related Articles
Editor's Picks Articles
Top Ten Articles
Previous Features
Site Map





Content copyright © 2022 by Tammy Judd. All rights reserved.
This content was written by Tammy Judd. If you wish to use this content in any manner, you need written permission. Contact Tammy Judd for details.