Choosing an Online Education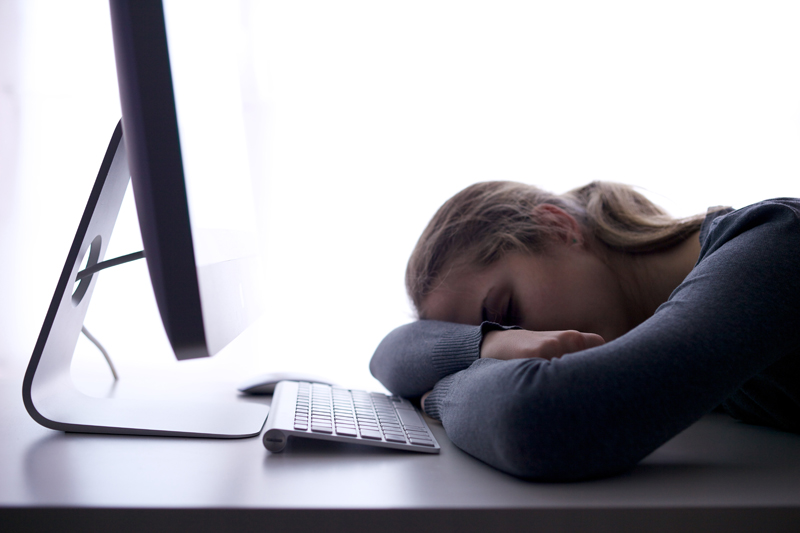 Once considered the black sheep of higher education, online degrees are becoming more accepted as legitimate credentials in academic and professional circles. The decision to pursue an online degree as opposed to a traditional program requires careful consideration of the pros and cons of each option. Perhaps the biggest advantage of online programs is convenience. Online programs allow students to access programs from anywhere in the world as their schedules permit. Distance education programs are ideal for students who are independent learners, those who have demands on their schedules that make regular attendance impossible, and those whose jobs require frequent relocation, such as members of the military. The fact that students can continue working full time while completing a degree online makes this option more economical than conventional programs, especially for students who do not have other sources of financial support.
Although online degrees are gaining respect, they remain less esteemed than degrees earned through traditional programs. Unfortunately, online programs have not completely shaken the stigma created by early proprietary programs with minimal oversight. These so-called "diploma mills" became known for issuing degrees to anyone for the right price. As more accredited institutions offer online degrees with greater accountability, the negative reputation of online programs will improve. Another disadvantage of online degree programs is that communication and academic supports are limited. Real-time communication with professors and peers can be difficult across time zones, and online programs cannot provide direct academic support programs, such as tutoring and study skills training that are often available at no charge on many brick and mortar campuses. As a result, students who need guidance and structure may not be successful. Further, online programs cannot duplicate the social experience that traditional programs offer. Student organizations, Pan Hellenic groups, and sports programs provide life experiences that many students value because they create a sense of community and camaraderie that cannot be found in online programs.
Ultimately, the decision to enroll in either type of program will require careful consideration of all of these factors. Prospective students must conduct thorough research on the accreditation, the unique pros and cons of each institution being considered, the quality and requirements of the program, and the cost.
First and foremost, check to ensure that the institution is fully accredited by legitimate accrediting body by checking with the United States Department of Education website. It is important to know that that accrediting agencies not listed with the Department of Education are not officially recognized and cannot be considered reliable.
Second, fully review the programs provided at the institution. Ask for data on the number of students who actually successfully complete the programs and their job placement success rate. Read the biographies of the faculty, and determine whether they are well qualified to teach in this program.
Third, ensure that you get an agreed upon program of study that explains exactly what courses you will be required to take, any residencies you may need to fulfill, or other requirements you must complete before committing to a program. Get a full accounting of the costs of attendance, including any tuition, fees, materials, textbooks, or other costs. If possible, ask to speak with recent graduates who can share information about their experiences with the program.
If you encounter any red flags, carefully consider their implications. If the program seems reluctant to give you any of this information, treats you inappropriately, or seems less than forthcoming with accurate details, it is best to look elsewhere.
Check accreditation status with the
U.S. Department of Education.
You Should Also Read:
Why Layoffs Occur and What to Do
Television on the Cheap
Warning Signs of a Bad Workplace


Related Articles
Editor's Picks Articles
Top Ten Articles
Previous Features
Site Map





Content copyright © 2022 by Corlia Logsdon. All rights reserved.
This content was written by Corlia Logsdon. If you wish to use this content in any manner, you need written permission. Contact Corlia Logsdon for details.