Warning Signs of a Bad Workplace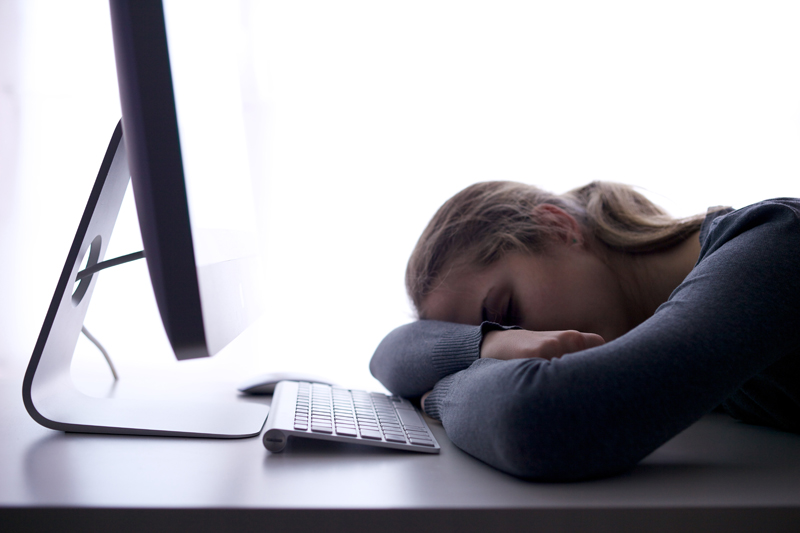 Depending on your financial situation, you may have little choice but to accept an offer from a company you might not otherwise want to consider. Know the warning signs of a bad workplace that should make you think twice before accepting a job there:

1. Recent Downsizing – If a company has recently laid off large numbers of employees, this could signal a problem. It is always best to know this so that you can plan for your own future accordingly. If you accept an interview in a company that has recently downsized, be aware of the atmosphere. Do the remaining employees appear content? If possible, look around. Is the place a wreck? Are there piles of work on peoples' desks that signal workers are being asked to do more than a reasonable workload? Are facilities in disrepair? These things can signal that management is not investing in the business, and the job may not be stable over the long term.

2. High Turnover – Businesses with a high rate of turnover may have internal problems that make them undesirable places to work. If the same position appears to be posted frequently, or if a business has a high number of vacancies that do not appear to be related to an expansion, this may signal internal persistent internal problems that make it a bad choice.

3. Toxic Culture – Some companies have a toxic work culture. In most cases, this happens because of poor management at the local business or corporate level. Do employees appear happy to be there? Is it possible for you to visit the workplace at another time and observe how employees and customers are treated? In your interview, ask what a typical workweek looks like. Listen carefully to the response for clues about workload, hours, atmosphere, productivity, and demands.

4. Company Reputation – If possible, play detective. Ask people who may have experience with the company if they are reputable, reliable, and positive. Ask your interviewer how the current vacancy was created. If the interviewer is reluctant to explain why the vacancy exists, this could signal a problem.

5. Dictatorial Leadership – Do company managers dictate work assignments, procedures, and rules without regard to how their decisions impact workers? Ask your interviewer how decisions are made and how expectations are communicated. Ask how the position you are applying for fits into the company's structure. What is its role? Many workers are unhappy when leadership is disconnected from those responsible for getting the work done because this often affects productivity and working conditions.

After doing your investigative work and carefully considering an offer from a company that has problems, you may decide to continue looking elsewhere. The job may not be worth the emotional or physical toll.

If you accept a position in a company with a bad reputation, it is wise to continue looking for other opportunities even though you have accepted. You may have a "honeymoon" period in the position where your new boss takes it easy on you, and other co-workers may go out of their way to make you feel welcome. However, if the company is truly problematic, this will be temporary. Do not be lulled into a false sense of security. Keep your options open.
You Should Also Read:
Bankruptcy Basics
Focusing on Your Goals While Unemployed
Why Layoffs Occur and What to Do


Related Articles
Editor's Picks Articles
Top Ten Articles
Previous Features
Site Map





Content copyright © 2022 by Corlia Logsdon. All rights reserved.
This content was written by Corlia Logsdon. If you wish to use this content in any manner, you need written permission. Contact Corlia Logsdon for details.