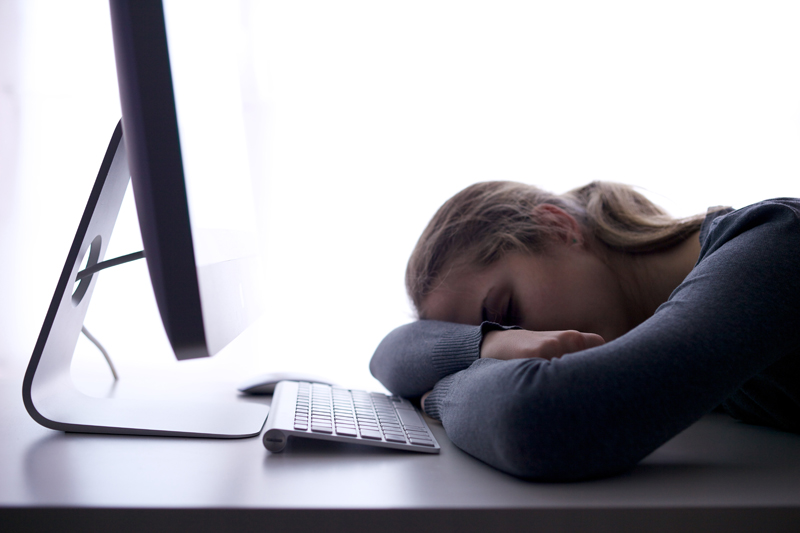 Whether you are unemployed or simply looking for ways to save money, entertainment is often one of the first areas where you can make cuts. Television is arguably one of the most widely used sources of entertainment and information, and for many of us, it does not come cheap. Cable and satellite television services can take a huge bite out of your budget, but there are strategies you can use to save money on television.
Go TV-Free:
Some choose to quit television cold turkey and simply unplug and disconnect. In a dire financial situation, this may be the best choice. Filling the void left by television may require some creativity, but many who have ditched it altogether report their lives become more satisfying. They get more done around the house, and they grow closer to their families. They revel in the new-found time by reading, playing games, engaging in hobbies, and participating in free and low-cost community events and activities.
Reduce Your Cable or Satellite Service Tier:
Some prefer to keep their television services for various reasons. After all, it is often a more economical form of entertainment than going out to dinner or seeing a movie. Many people appreciate the various forms of programming and simply enjoy it too much to eliminate it. Further, they may live in an area where broadcast television is not an option. For those who do not want to drop television completely, reducing the channels they pay for on a monthly basis may be an option. Check with your cable or satellite provider to see if you can reduce the number of channels you receive or drop extra fees for high definition service that are not essential. Always ask if there is a possibility that you can subscribe to local channels only. Many cable providers offer such "lifeline" services but do not advertise them.
Go Old School with an Antenna:
Television antennas have evolved dramatically since the days of those unwieldy metal contraptions folks used to anchor to their chimneys and climb onto their roofs to readjust after a thunderstorm. Today's antennas are smaller, sleeker, and more powerful. They can pick up high definition signals in your area and deliver them to your television with sharp clarity. Many, such as the Mohu Leaf, are light, thin, and can be mounted indoors. While ditching cable and satellite in favor of broadcast television may seem like a huge transition, you will most likely be able to pick up three or more local channels.
To find out if cutting the cable is the right choice for you, visit the Federal Communications Commission's(FCC) website entitled the
DTV Reception Maps.
There, you can type in your zip code, and you will receive a list of area broadcast stations with an estimate of their signal strength. Most likely, you will be able to receive signals rated as "strong" in your home with the help of a digital antenna. Those rated "moderate" may not be consistently available. Factors such as your area's topography and the broadcasting band the station uses will impact your signal. Generally, the higher you can place your antenna, even indoors, the better the reception you will have. Once you've determined the stations available to you, visit their websites or spend some time watching those channels before you drop your paid services. This will give you an idea of the program options available and will help you decide if you would be satisfied with only these channels.
Dropping expensive paid television services can save you a bundle. Check out the FCC website to find out what broadcast channels are strong in your area. If you decide to cut the cable, consider antennas such as Mohu Leaf. After researching various models, my family chose the Mohu because of its reviews and the fact that it was developed by military communications experts. Sure, my family misses specialty networks like SYFY, but we definitely do not miss the $100.00 satellite bill we used to have every month. The Mohu worked very well for us even though our nearest broadcast channel is located about 50 miles away, and the terrain is hilly. We actually have a better picture than we had on satellite for the local channels because previously they were not in high definition. However, it is important to know that not all programs will look better in high definition. Older programs, such as vintage movies, may appear grainy in high definition. Live sports, news, and newer series will have a more clear picture.
Several versions of the Mohu Leaf are available online:
Whether you choose to lose television altogether, reduce your paid services, or go with free broadcast television, you can save a great deal on this form of entertainment during periods of unemployment or to tighten your budget.
You Should Also Read:
Why Layoffs Occur and What to Do
Bankruptcy Basics
Focusing on Your Goals While Unemployed


Related Articles
Editor's Picks Articles
Top Ten Articles
Previous Features
Site Map





Content copyright © 2022 by Corlia Logsdon. All rights reserved.
This content was written by Corlia Logsdon. If you wish to use this content in any manner, you need written permission. Contact Corlia Logsdon for details.