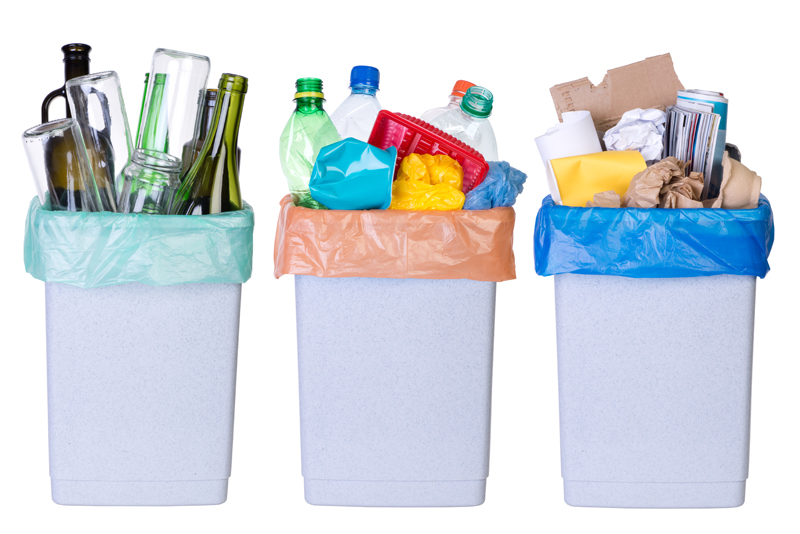 When trying to have a home/living space that is happy and cooperative it is best to include all members of the household with the cleaning tasks that need to be done. The reason you want your children involved in the cleaning is so that when they are adults they will be able to function at their best - they will already know how to keep and maintain their homes properly. They won't have to learn on the fly, as it were.

How we involve our children is through chore charts - they know what job they are responsible for each day of the week. They also have a chart that can be referred to so they know what the exact cleaning expectations are for that particular task.

This is another idea for getting your children involved with the household tasks that need to be done at your home. These are chore baskets. You place everything that will be needed to complete one particular chore inside the basket. When they child grabs the basket they know exactly what to use and how to use it and where to use it. Everything is clearly marked and labeled. You can do it by room OR by job. For example, you can do a basket that is for DUSTING or a basket for the living room. If you do it by job, then you won't have to double or triple up on your cleaning products. BUT, if it is easier for your family to clean by room, then you will want to spend the extra time getting each room's basket perfectly organized.

Today we will talk about baskets by Job.

Dusting:
Inside this basket, you will need the dusting rag/tool - multiple ones for different types of jobs, your dusting spray, directions for what it is used for and how much.

Bathroom:
Inside this basket: rubber gloves (for cleaning the toilet, if needed), scouring pads for sinks, cleanser (whatever cleaners you want used in your bathroom), garbage bags (to place bathroom trash in), pumice stone for the toilet, directions for how to use each of the cleaners and tools and where to use the basket.

Kitchen:
Inside this basket you will include the tools and cleaners that you need to have and maintain a clean kitchen. Make sure everything is clearly labeled and directions are simple and precise.

Make sure that you aren't giving baskets to children that aren't mature enough for that job. A buddy system is a great idea until younger children get the hang of what is expected of them.

However you choose to help train your children, may you always have success!

Make it a great one!


Related Articles
Editor's Picks Articles
Top Ten Articles
Previous Features
Site Map





Content copyright © 2022 by Tammy Judd. All rights reserved.
This content was written by Tammy Judd. If you wish to use this content in any manner, you need written permission. Contact Tammy Judd for details.