Product Review - Old English Wood Restorer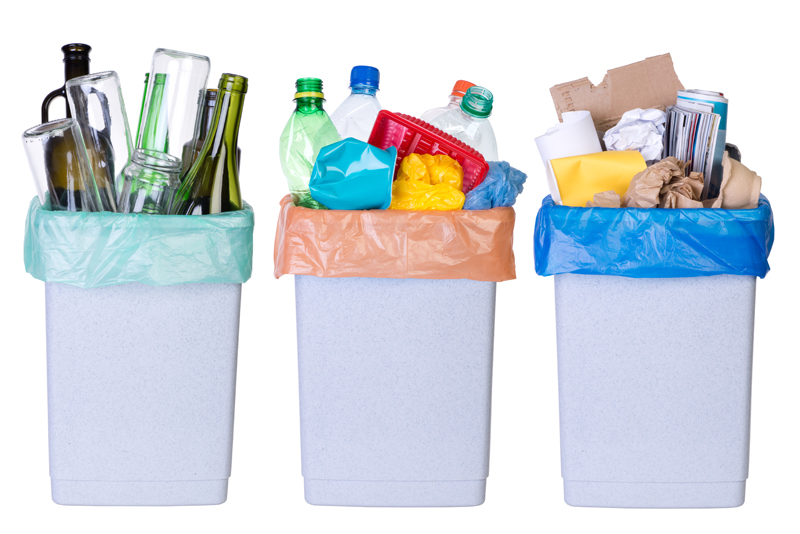 This is a product Review of Old English Wood Restoration. This product is sold for dark woods and for light woods.

The instructions are pretty simple - you just dab it into the surface that needs restoring. You keep rubbing it in until it isn't 'greasy' looking and/or you have the scratch covered very well. A little bit at a time is best. One word of caution: be sure you only use a little bit at a time because if it gets on anything it stains! So, either have a rag underneath or else do it in very small sections.

I found it really easy to use. The directions are very simple and easy to follow. I loved the way it made my furniture look when I had let it dry. Everything looked new and wonderful. I also let it set and waited to see about how long I would need to retouch the scratches. I found that basically, every 6 months to a year is a good time to check on the furniture. It depends on if your furniture is high use or for looks. The ones that aren't 'used' daily, all day long, the stain lasted much longer. The tables and chairs that are used daily, they required more frequent touch-ups. The touch ups weren't complicated and didn't detract from the product's usefulness. I love having my 10 year old living room furniture look brand new just because I spent a little extra tlc with them with this product! It really did make a difference in how it looked. I am glad that I found this product and have used it on furniture in my own home!

I have actually used the dark wood one to pour over a unstained magazine rack
that I had had for years. It turned out fabulously!! So, it was a great 'trial' for a product that wasn't created for that purpose in mind!


I purchased this product on my own and have received no compensation for my review.

I have children and therefore my wood furniture tends to get scratched. I used the Old English and it covers the scratches and leaves my wood furniture looking really awesome! I love it and would definitely recommend it to others.

Make it a Great One!


Related Articles
Editor's Picks Articles
Top Ten Articles
Previous Features
Site Map





Content copyright © 2022 by Tammy Judd. All rights reserved.
This content was written by Tammy Judd. If you wish to use this content in any manner, you need written permission. Contact Tammy Judd for details.