Learning through Neuromuscular Disease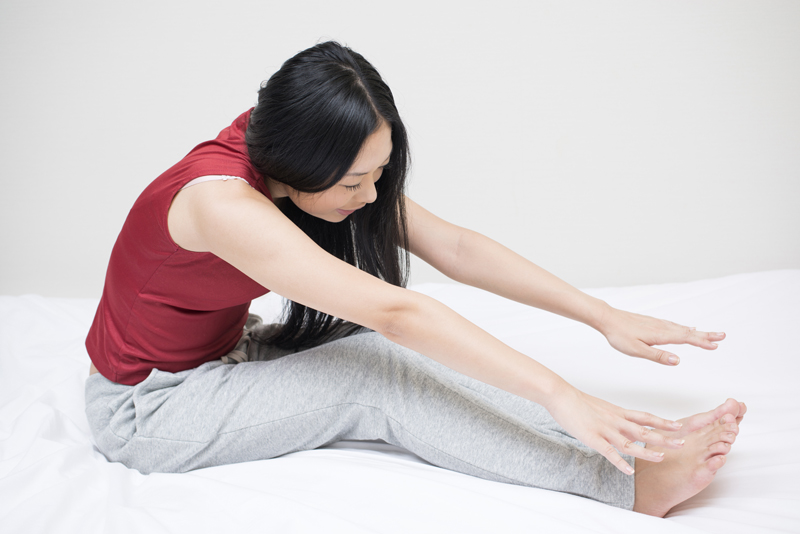 Recently, I had the opportunity to speak on behalf of the Muscular Dystrophy Association (MDA) at a school. The children, grades Kindergarten through 12, were walking to raise money for the MDA. I found that I had much to tell these children, not just about neuromuscular disease and the MDA, but about coping and thriving despite life's struggles.

Among the 200-some children that I spoke to, there were inevitably some who were going through some difficult times currently. There were others who had gone through painful problems in the past. Others will experience hardships in the future. This does not imply that they had done something wrong or that something was wrong with them. We live in a difficult and broken world. Everyone will at some time experience pain.

If you watch any television, you might come to believe that difficulties can be solved in the time that it takes to watch a thirty-minute sitcom (about 22 minutes if you take out the commercials). This is not real life. Real life problems usually take much more time and effort to solve.

Going through pain might lead you to accept certain lies as truth. One of these lies would be that hard times shouldn't happen. As we've already established, however, in this world pain and difficulties will happen.

Another of the lies that you might believe would be that you are in this alone. Pain and difficulty can lead you to believe that no one else has ever experienced what you have experienced. This might lead you to isolate yourself, but that is the exact opposite of what you should do.

I have a genetic disorder called Charcot Marie Tooth (CMT). Have you ever heard of it? I never had until I was diagnosed. I soon learned that CMT is a progressive form of peripheral neuropathy with no known cure. It affects about 1 in 2500 people. Among everyone I knew, I was alone in having CMT.

Yet, when I looked into it, I found there was a network of support groups through the MDA and Charcot Marie Tooth Association. With their help, I started a support group in my area. Over the course of the past several years, I have met about thirty others in the Southwest Michigan area with CMT.

Your pain will lead you to get angry sometimes. In your anger, you will say or do some hurtful things, probably to those you care about most. But don't push others away. You need them, and they need you. When you take out your anger on someone care about (and you will), never underestimate the power of a sincere apology.

You might believe that there is nothing that you can do. Again, this is a lie. It is true that nothing I can do will cure CMT. Over time, my symptoms will probably grow worse. But that does not mean that there is nothing that I can do. I can take good care of myself physically and emotionally. I can become more compassionate and willing to give of myself. I can learn how to accept help from others. As I have grown through CMT, my connections to others have deepened.

Another lie that is that because you are suffering, you are "different" and that being different is a bad thing. While our specific details may differ, the fact that we each have trials makes us a part of a very special group – the human race.

People may tell you that you cannot make a difference. Don't believe it. People might have told some of the children that I spoke to that they were "too young" to make a difference. Through their walk, however, they raised about $1000, enough to send a child with neuromuscular disease to an MDA summer camp. In addition, they raised enough to give the flu vaccination to six people with neuromuscular disease, which just might save someone's life.

Each of us was created with our own set of gifts, talents, and abilities. I would never have discovered my ability to write these articles if I had not been diagnosed with CMT. I wish that I could say that I learn as much during easy times, but it seems that my most rapid periods of growth occur through hardship.

Each of you also has special gifts, talents, and abilities. I don't know what these are, but I know that you have them. These are not only for your own benefit, but are meant to be shared. It will be where your gifts, talents, and abilities meet your adversity that you find your passion. And through that passion, you can make the world a better place.




You Should Also Read:
Read about online college learning.
Learn more about MDA Summer Camps.
What happens during polysomnography?


Related Articles
Editor's Picks Articles
Top Ten Articles
Previous Features
Site Map





Content copyright © 2023 by Jori Reijonen, Ph.D.. All rights reserved.
This content was written by Jori Reijonen, Ph.D.. If you wish to use this content in any manner, you need written permission. Contact Jori Reijonen, Ph.D. for details.