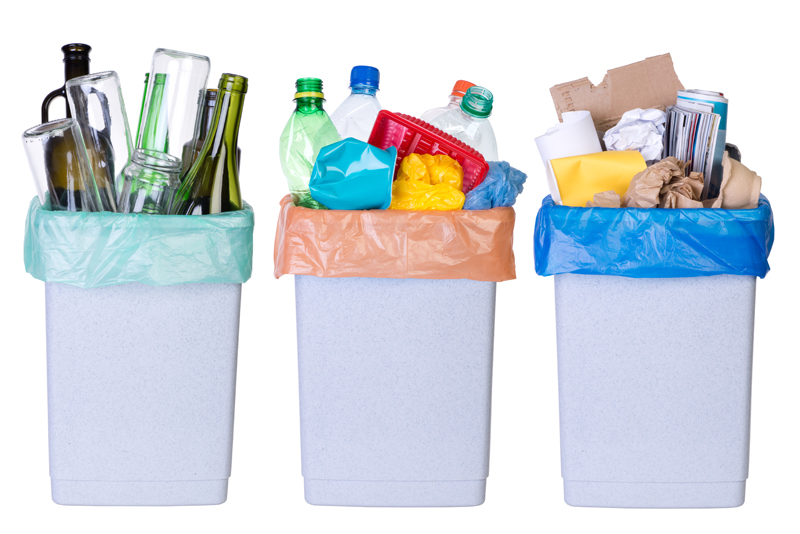 There are usually several different ways to clean things. There are lots of different cleaning products out on the market that boast about cleaning anything and everything. Sometimes, all it really takes is something that you probably already have in your kitchen cupboards or pantry: Baking Soda. This very economical product can be purchased just about anywhere for cheap. You can even stock up on it at feed/supply stores in 50lb bags for really cheap!

Around the House:
Cupboards - Just one part vegetable oil and 2 parts baking soda (if you have a large amount of cupboards to do - make up a larger batch). All you do is stir it into a paste. Then you can put it on the grimey cupboards and pretty much wipe off. For an even more amazing clean, use an old toothbrush and the grime oozes out of all of the cracks and crevices.

Oven - A really great use of Baking soda is as an overnight Oven cleaner. A cup of water, 10 drops of essential oil, 1/2 cup of salt, 1 1/4 cup of baking soda, 1/4 cup of white vinegar and 2 tsp of liquid castile soap. Preheat your oven to 300* F. Mix together the essential oils and 1/4 cup of water. Spray your oven door and walls. Let sit. Next, mix 1/4 cup of salt and 1/2 cup of baking soda. Sprinkle this all over your oven - make sure you get the heavy grime spots that need it most. Mix the rest of the ingredients (minus the vinegar and a 1/2 cup of water) and spread this paste all over the interior of your oven. Allow it so sit over night. In the morning, mix the vinegar and 1/2 cup of water and spray the entire oven. Wipe it down and rinse.

Silver - use 1 part water to 3 parts baking soda to clean silver.

Dishes - Sprinkle baking soda on the bottom of pots/pans with burnt on food. Fill with hot water and allow to soak overnight. The next morning, wash and rinse per normal. Plastic food containers can be soaked with 4 parts baking soda to 1 part water. Let soak and then wash and rinse per normal.

Laundry - Pretreat grease stains with a tbsp of baking soda and a 1/2 tbsp of water. Allow to soak in (at least 30 minutes).

Add just a 1/4 cup of baking soda to your white laundry. Baking soda increases the ability of chlorine bleach to do its job. (Use a cup of hydrogen peroxide instead of bleach for a more natural whitener).

Walls - Sprinkle your sponge or rag with baking soda. This even removes CRAYON!!!

Cleaning rags/Sponges - soak sponges and rags in baking soda to remove any odors. Keep them smelling fresh!!!

Garbage disposal - 2 tbsp of baking soda and 1/2 a lemon down your disposal. This will keep it smelling fresh!! (Use a small lime instead!)


Whatever your cleaning needs, baking soda can surely do the trick!

Make it a great one!










Related Articles
Editor's Picks Articles
Top Ten Articles
Previous Features
Site Map





Content copyright © 2022 by Tammy Judd. All rights reserved.
This content was written by Tammy Judd. If you wish to use this content in any manner, you need written permission. Contact Tammy Judd for details.