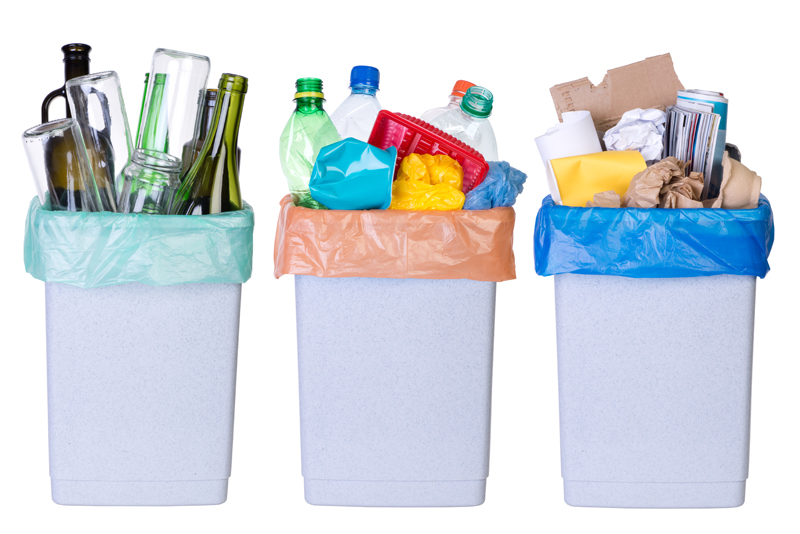 Living room and/or Family room cleaning schedule for WEEKLY use:

Pick up the room - you probably do this everyday, anyway. If you start by getting rid of the stuff that doesn't belong in the room (& putting those away) then it makes the rest of the cleaning process easier!

A great start is to open your curtains or blinds. You will want to dust them off first. This allows light into your room and lets your dust bunnies settle to the floor for easy vacuum pick up!

Next, you will want to dust everything. I prefer a homemade dusting recipe for my dusting. I find that it actually keeps the bunnies away for longer. Which I like! Make time to get fingerprints off of everything (light switches, furniture, glass, etc.) This is when I like to wash glass, mirrors, etc. that are in the room, too!

Then you will want to pull furniture out and vacuum corners and crevices that you cannot reach normally. Pull the cushions off your couches and pillows - vacuum up the surfaces. Make sure you vacuum off your lampshades and bookcases, etc. I also like to make sure that electronics are cleaned off too.

If you like air freshener, now is a great time to spritz it. You will want to put all of your cleaning tools away and make sure that the cushions and pillows are put back in the their proper place.

As you work on a daily routine of habitually picking things up, then your weekly cleaning will go so much more smoothly and won't take up near as much time. I also like to make sure that EVERYONE in the house is involved. Children need to learn how to clean properly and all adults need to share in the responsibility as well. I like to figure out chores by whomever spends the least amount of time at home - they do the least amount of work. The ones that spend the most of time at home (stay at home mom/dad, etc.) they need to step up and do the bulk of the deep cleaning. However, everyone needs to know how to do everything so that if there is ever an emergency - everyone knows what is expected and the routine isn't completely left behind.

Whatever your cleaning expectations and needs may be, make time for daily and weekly cleaning! Your home will thank you!

Make it a great one!




Related Articles
Editor's Picks Articles
Top Ten Articles
Previous Features
Site Map





Content copyright © 2022 by Tammy Judd. All rights reserved.
This content was written by Tammy Judd. If you wish to use this content in any manner, you need written permission. Contact Tammy Judd for details.