Review Cupid's Secret - Online Dating Profiles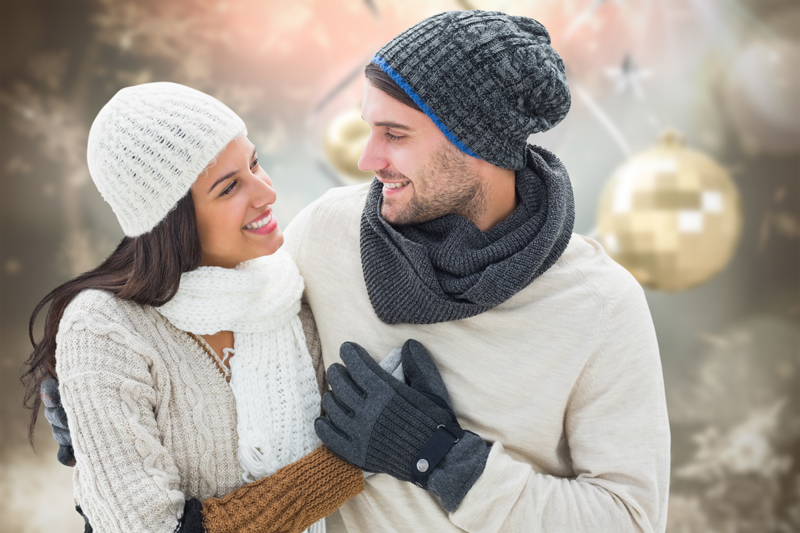 If you're thinking about entering or re-entering the online dating arena – STOP! Before you write one word of your headline or your profile take the time to read Cupid's Secret by Mark Petterson.
The cover page promises - Irresistible Personal Ads using powerful marketing techniques of professional ad agencies with super-charged words, and phrases and examples to inspire. The content that follows delivers nicely on the promise.
Reading this book will only take a little bit of your time but it potentially could increase the success of your online dating experience overwhelmingly. It's full of ideas and information for the motivated online dater. With many years of writing experience in the advertising industry Mark shares some extremely interesting suggestions on how to craft a powerful, attention-grabbing profile to use, as your introduction to other participants of the online dating experience.
Taking a chance on dating sites online can be an unnerving experience and writing a profile that will stand out and get responses from the types of people you are hoping to attract can be an extremely difficult job. Cupid's Secret may be just the tool that you need to help make that an easier part of the process.
I can almost hear the groaning now. You're probably thinking, "I don't want to read some boring book about how to write a profile. How hard can it be?" Well, it may not be that difficult, but it also may not be very successful if your profile is just a so-so effort that blends in with all the other profiles.
There are obviously some successes in the online dating world or the process wouldn't be so popular, but there are also plenty of people with stories about their disappointing experiences with online dating. That being said, if you have decided to try it out, then it might not be a bad idea to try to put your very best foot forward as you step into the online dating arena.
Cupid's Secret is a short, entertaining easy read, that's packed full of suggestions of how to do make an impression in the online dating world by helping you create a polished profile with a headline that attracts potential matches to read it. As an experienced copywriter, the author shares fun and interesting ideas on how to write an entertaining, attention-grabbing profile. There are many examples of headlines and quotes to choose from to get you started, as well as lists of words that appeal, and turn off words. Perhaps an interesting headline or quote is just what you will need to get that special someone's attention just like a commercial jingle or a song that not only pulls your attention to the TV but lingers in you mind...
Of course, it should go without saying, that if you decide to try online dating, you absolutely must be careful when making your dating choices - but I'll say it anyway - proceed with caution when you choose who to meet and where and when to meet them. Be careful - in both in the real world and in the online dating world. Be sure you take you time and you make safe appropriate choices!
Until next time, have a warm heart but be COOL! Be happy, be well, and be the best you that you can be!
Best Regards,
Kate Woods
Of course, information presented on this site or found online in articles or forums should never be relied on in lieu of professional consultation for problem resolution.


Related Articles
Editor's Picks Articles
Top Ten Articles
Previous Features
Site Map





Content copyright © 2023 by Kate Woods. All rights reserved.
This content was written by Kate Woods. If you wish to use this content in any manner, you need written permission. Contact Kate Woods for details.