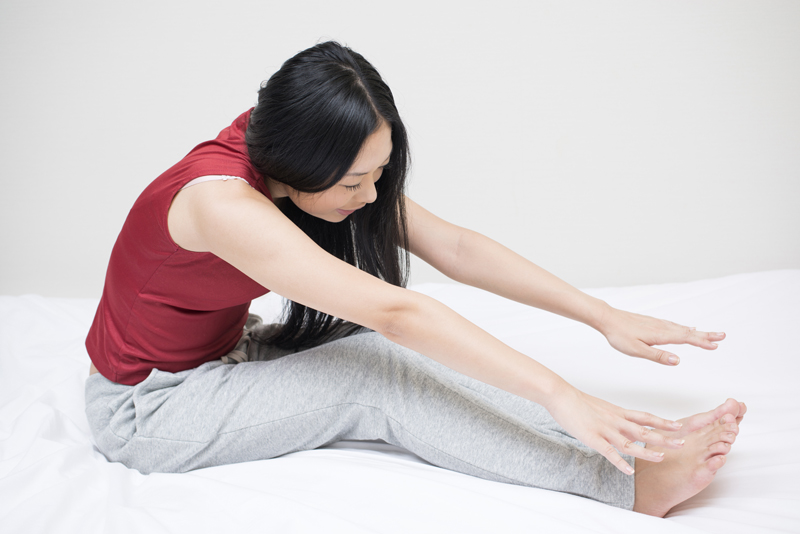 My Buddy, a picture book written by Audrey Osofsky, tells the story of a boy with the neuromuscular disease muscular dystrophy and companion dog, Buddy. Illustrated by Ted Rand, this book will help parents and teachers discuss important issues such as muscular dystrophy and physical disability with young children.

Told from the first person point of view, the story gives many details regarding the relationship between Buddy and his young owner, including how Buddy was trained and the activities that he learned to help his owner perform. The story also gives insight into what life with muscular dystrophy would be like, while at the same time showing Buddy's owner to be a very normal boy who just happens to have muscular dystrophy.

The story will also help children to better understand the role of a service dog. Children might not always be aware that these dogs have an important job to do, and should not be distracted from their duties. When encountering a service dog, they will better understand that while such dogs are friendly, they are not pets. At the same time, the story portrays the affectionate relationship that can develop between an owner and a companion dog.

During this story, the author weaves many details about life with muscular dystrophy and the role of a service dog into an interesting story that parents, teachers, and children will enjoy. The beautiful illustrations support the story well.

According to the author information, Ms. Osofsky was inspired to tell this story by a boy in her neighborhood with a companion dog who she often saw in her neighborhood. After reading a newspaper article about that boy, she interviewed him and a regional director for Canine Companions for Independence. (There is a link to an article about Canine Companions below this review).

The illustrator of this story had also read a newspaper article about a boy and his companion dog shortly before being asked to illustrate this story. This led him to feel that he should illustrate the story. He too met the boy and his service dog before illustrating the story.

This lovely story will help children to gain an understanding of muscular dystrophy, companion dogs, and disability. It would also help children with disability to better understand what might be involved if they are considering obtaining a service dog. My Buddy will also be useful for opening discussion regarding these important topics. This book comes highly recommended.

Resource:

Osofsky, A. (author) and Rand, T., (illustrator), (1992). My Buddy. Henry Hold and Co., Inc.: New York, NY.

FTC Disclosure: This book was borrowed by the reviewer from a local library at no cost.




You Should Also Read:
Read about Canine Companions for Independence.
Read a review of Tai Chi for Arthritis.
Learn about scoliosis and neuromuscular disease.


Related Articles
Editor's Picks Articles
Top Ten Articles
Previous Features
Site Map





Content copyright © 2022 by Jori Reijonen, Ph.D.. All rights reserved.
This content was written by Jori Reijonen, Ph.D.. If you wish to use this content in any manner, you need written permission. Contact Jori Reijonen, Ph.D. for details.