Most Missed Areas When Cleaning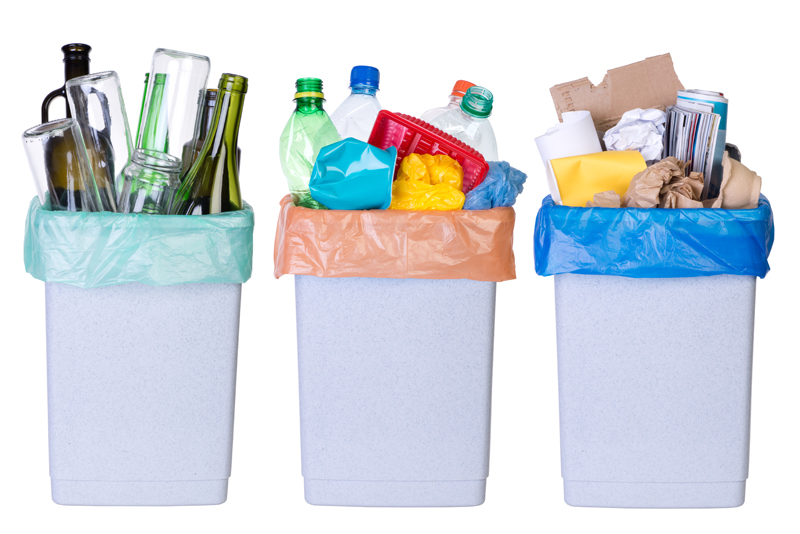 One of the absolute best tips I can share with you is that if you keep up with a regular cleaning schedule/routine then you will always be on top of things. Of course, everyone has "life" emergencies that happen and come up. If you are a regular cleaner then it is easy to jump back in and not lose your stride, when you are ready and able.

Some of the most missed cleaning places are the ones that are sometimes the most obvious to guests that come in to your home. Paying particular attention to these areas will help you feel the clean, even when guests come unexpectedly.


- Entryways/Front Door -

All it takes is a couple minutes, every month or so. You will want to completely wash down your front door - inside and out. Pay particular attention to the framing and door handle. If you have spider webs or debris in your entryway you might want to sweep/blow it out regularly (weekly).

Your entry way needs to have the floor boards kept clean. You will want to wipe with a dryer sheet to keep dust from immediately accumulating after you spend the time to get it clean.

Wash any windows or pictures, glass, etc. that might be in the entryway. If you keep a basket nearby you can collect any thing that doesn't belong. It is an easy 'catch-all' that you can use to carry around to put things away.

If you have a credenza or table in your entryway, you will want to make sure that you are daily clearing it off. If you use it to catch you keys, mail, etc. you will want to make sure that you thin it out weekly. You will also need to dust it weekly (unless you live in a drafty type house that accumulates dust really quickly - then a quick daily wipe down might be needed).


- WINDOWS -

Keeping windows in the living room or entry way areas clean will freshen your space when people come over. Make sure you take time to weekly dust your window sills - especially if they are noticeable. Monthly cleaning of blinds (unless you live in a very dusty area) and vacuuming out of the sills will be enough. Also a monthly washing of your windows - inside and out - will make a huge difference and keep your home looking inviting.

Whatever your regular cleaning schedule is, taking a fresh look at your entry point can help you eliminate problem areas before they take over your life completely!

Make it a great one!


Related Articles
Editor's Picks Articles
Top Ten Articles
Previous Features
Site Map





Content copyright © 2023 by Tammy Judd. All rights reserved.
This content was written by Tammy Judd. If you wish to use this content in any manner, you need written permission. Contact Tammy Judd for details.