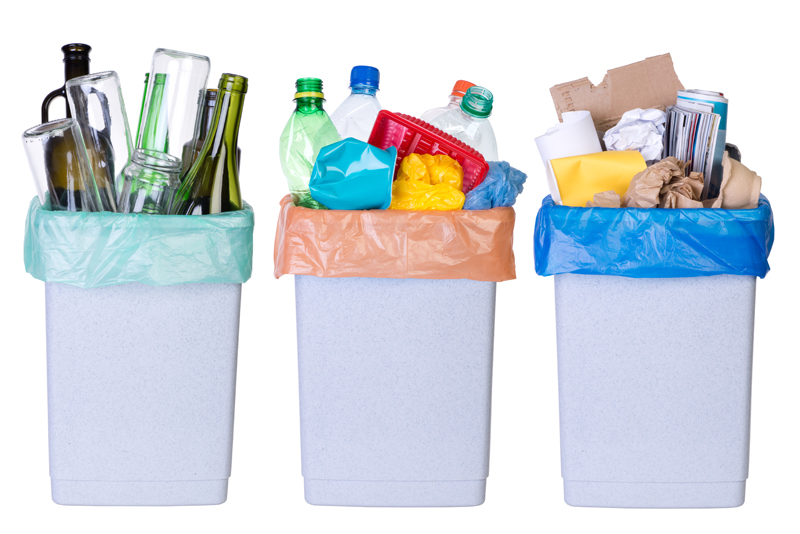 Have you ever noticed that sometimes you do things (cleaning or otherwise) just because that was how it has always been done? Not because it is the right way or the best way but the 'traditional' way.

It is good to move away from cleaning traditions if they aren't suiting your life or your needs or the original purposes have been completely lost. Here are some tips and tricks to help you make the most of the time you spend cleaning. Hopefully it will help you in your quest for Clean.

Tips:

#1 - Peroxide and blue dawn - these will pull stains out of mattresses and carpet. Peroxide is a great tool to pull out any blood-type stains. (I learned that tip from our vet after a procedure for my pup, many long years ago.)

#2 - Using Pledge (or other dusting spray) to keep your stainless steel appliances clean and shiney!

#3 - Use a fabric softener wipe to keep your floor boards cleaned off. It helps 'repel' dirt, too!

#4 - Be smart and dust your rooms first and THEN vacuum!

#5 - Use microfiber cloths to wipe off your light bulbs. (unscrew first to clean)

#6 - Wax paper rubbed on your faucets will prevent water spots and finger prints.

#7 - Use Resolve on your grout to get it back to its original white.

#8 - Using WD-40 on scuff marks to remove them off your floors.

#9 - Wash your vents with car wax to keep the dust off all year long.

#10 - White Vinegar is a fantastic alternative to chemical based cleaners. You can use tea tree oil, hydrogen peroxide and even baking soda to pump up its effectiveness. I've heard that you shouldn't use vinegar in your oven or microwave due to the odor lingering. However, I use it to clean my oven and I have not had residual odor when using my oven or microwave post cleaning. Vinegar and bleach should never be mixed - causes a bad chemical reaction.

#11 - Organizational experts will tell you that having a 'home' for everything in your home will greatly improve cleanliness, your effective use of time, & your overall happiness. It takes practice to keep putting things away instead of letting things stack up. Once you are in the practice of doing it though, you will find that you don't waste money (repurchasing things that you have misplaced) and you are always organized and ready to go.

#12 - Rubbing alcohol will remove stains from your microfiber furniture. Just make sure you are using white towels, etc. This will keep from staining the colors of your cleaning cloths onto your furniture.

#13 - Steam clean (using your iron) those mystery stains left on your carpet.

#14 - Use vinegar and baking soda to remove oil-based stains out of your carpet (& clothing).

#15 - Use an old pillowcase on your fan blades to clean them. It is great for collecting the dust as opposed to having it fall all around your room as you clean.

#16 - Once a year, vacuum your A/C unit. This cleans the air before it gets into your home.

#17 - Wash your pillows twice a year. Don't put them in the dryer, however. Let them air dry!

#18 - Use vegetable or mineral oil to clean your oven vents and walls in your kitchen.

#19 - Ammonia on your stove grates will eliminate the need for scrubbing.

#20 - Cream of Tartar is great for cleaning up your small appliances.

#21 - A half cup of CLR in your dishwasher will get rid of hard water deposits and let it function as new.

#22 - Baking soda and hydrogen peroxide cleans off your glass cooktop.

#23 - For cleaning your microwave, use 1 cup of water and 1 tbsp of vinegar. Microwave it for 5 minutes. Then immediately wipe it down.

#24 - Baking soda and your favorite essential oil will freshen up your mattresses and even fabric furniture and curtains.


Hopefully these tips will spark an interest in you for some new cleaning ideas.

Make it a great one!


Related Articles
Editor's Picks Articles
Top Ten Articles
Previous Features
Site Map





Content copyright © 2022 by Tammy Judd. All rights reserved.
This content was written by Tammy Judd. If you wish to use this content in any manner, you need written permission. Contact Tammy Judd for details.