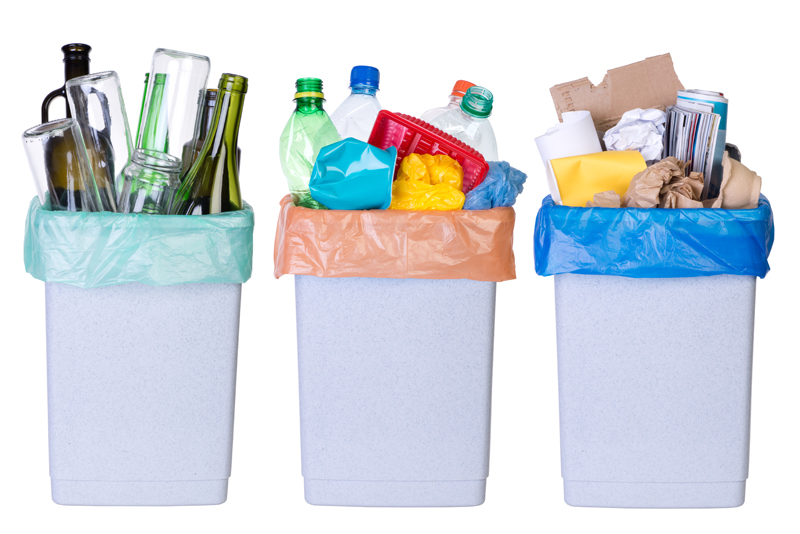 When you think of cleaning the bathroom do you think fun, easy or quick? It doesn't have to be a horrible task. You just need to remember 3 things: use SIMPLE cleaning products, Clean up is EASILY Managed, and REGULARLY keeping up a schedule will make it all smooth sailing!

First, the SIMPLE part. Using vinegar and baking soda is about the cheapest cleaning product alternative you could possibly choose. Not only is vinegar excellent at cleaning, it is great for removing bathroom odors. It is quite inexpensive to use. I recommend using white vinegar because it has a less strong odor - but that is the only difference. You will want to use equal parts vinegar and water. I like to put mine in a spray bottle. This makes it easy to spray right where I need it.

Next, the EASY part. If you make sure you are rinsing your shower/bathtub after every use then clean up will always be a breeze. That's it! Same with your counters. If you keep it picked up then when you are cleaning you aren't spending all of your time putting things away. Things already have a home and and are situated in it cutting your cleaning time EASILY in half or more!

Last is the REGULAR. If you maintain some sort of cleaning schedule in your bathrooms then you will never be overwhelmed with trying to rush through a cleaning right before company is on the way over. Honestly this will take the stress out of entertaining. Obviously life happens and emergencies will occur - things that drag you away from cleaning regularly. Just make sure you jump back on the Cleaning Train as soon as you can. Don't be afraid to ask for help and make sure you always have your cleaning products in the pantry so you never run out!

Some extra tips for cleaning:

Keep an old toothbrush on hand for cleaning the small crevices that are around your faucets and even the screws and small bits on your toilet. Make sure you soak it in vinegar for about an hour after cleaning.

Make sure that you soak your shower heads in vinegar and water (equal parts) for 1-2 hours. If you haven't yet done this, you might need a stiff brush to help get it completely clean.

Dusting your bathroom with a microfiber cloth and a long handled dusting tool will keep your bathroom looking tidy.

Another tip is to wash your shower curtain regularly. You can soak it in a mixture of bleach and water and this will remove the mildew that can get trapped on it. You can also easily wash most curtains on the delicate cycle. Do not put in dryer.

While not all cleaning jobs are fun, cleaning regularly will put the happy back into your cleaning routine!

Make it a great one!




Related Articles
Editor's Picks Articles
Top Ten Articles
Previous Features
Site Map





Content copyright © 2022 by Tammy Judd. All rights reserved.
This content was written by Tammy Judd. If you wish to use this content in any manner, you need written permission. Contact Tammy Judd for details.