Relationship Games People Play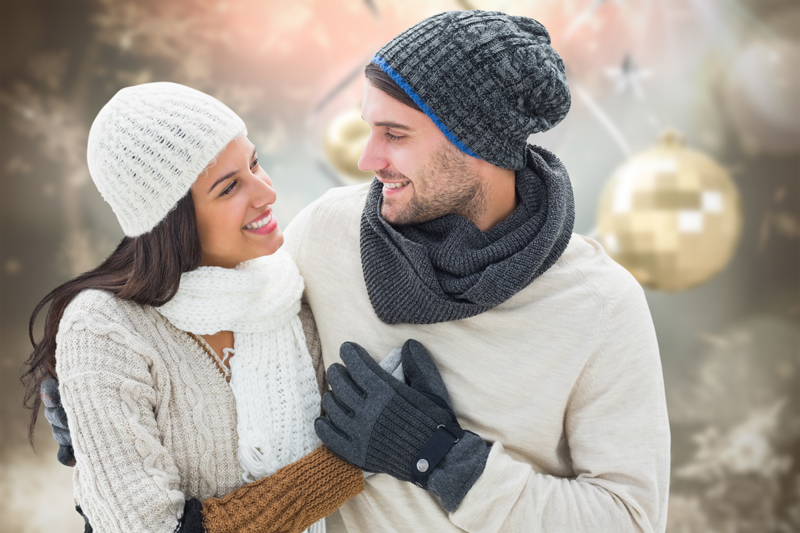 There are many kinds of games that people play - Board Games, Computer Games, Team Sports, and of course Relationship Games. Games are supposed to be challenging and fun – win, lose or draw. But most people want to win. Relationships by definition are a connection between people. The definition of a relationship does not imply that it is a competition or that there is a winner or a loser. Perhaps that is because in good relationships both people win. It is a liaison between people that at its best is mutually beneficial and satisfying. Wouldn't it great if that was always true?
Unfortunately, way too often couples don't see it that way. They like competitive sports and treat their relationships just like one. Just for example let's look at a person who treats his relationship as if he were playing
Relationship Hockey
. His idea of playing the game may be to go for a Hat Trick and to have three relationships at one time – 3 scores in one game. His partner then may feel the need to be about checking and defending her position as his number 1 girl. A person playing
Relationship Poker
might be an expert at folding often and only showing up when he thinks he will definitely be dealt a Full House and he wins everything. A
Relationship Baseball
player might choose his game of the night based on what field he is able to hit the ball out of the park; and a
Relationship Football
player will not settle for a Field Goal when he can go to another stadium and get a Touchdown.
Now, I am not implying that all relationship games are bad. Let's take for example a game of
Hide and Seek
. The players get to keep finding each other over and over and enjoying each other's company over and over within their relationship in everyday life with everyday circumstances and events. Competitive games in a relationship that are about fun and not about control are an entirely different thing than a game of cheating and control and lies and one ups-man-ship. Relationships should not be about games of manipulation, lies and betrayal and deceit. Real relationships between committed couples do not include these deceitful games and the games that the participants play, enhance rather than destroy the relationship.
Until next time, have a warm heart but be COOL! Be happy, be well, and be the best you that you can be!
Best Regards,
Kate Woods
Of course, information presented on this site or found online in articles or forums should never be relied on in lieu of professional consultation for problem resolution.


Related Articles
Editor's Picks Articles
Top Ten Articles
Previous Features
Site Map





Content copyright © 2022 by Kate Woods. All rights reserved.
This content was written by Kate Woods. If you wish to use this content in any manner, you need written permission. Contact Kate Woods for details.