Making A Natural Sunscreen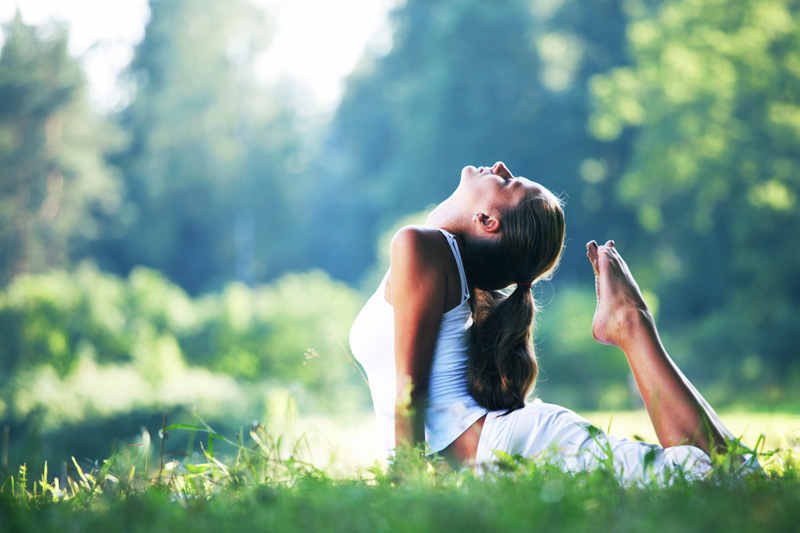 At some point, regardless where you live in the world, you'll be out in the sun and feeling that warmth on your skin. However, these days, it's common knowledge that we need to provide some level of protection for ourselves against the damage that the sun's UVA and UVB rays can do to our skin, especially when exposed for too long. Typically that protection comes in the form of some type of sunscreen. In a previous article, I talked about the difference between the two types of sunscreens available, physical and chemical. In this article, I'm going to tell you about a natural sunscreen option that most people aren't aware of.
Did you know that vegetable oils all have a natural sun protective quality? First let's understand SPF. SPF (sun protection factor) is the measure of a substance's ability to protect against sun exposure, particularly in relation to UVB rays. The recommended SPF by most sources is SPF 15. An SPF of much more than that is considered only nominally more effective because SPF rating is not equal to level of protection. (I explained this in detail in the previous article.) Common vegetable oils have an SPF ranging from 2 all the way to 40. The most noteworthy ones are in the chart below.
Source: (
Live Love Fruit
)
You'll notice that carrot seed oil and raspberry seed oil have the highest SPFs. These oils can be expensive and so the best way to use them is by diluting them into a carrier oil. Coconut oil is a great carrier oil to use in the summer because it will be liquid at normal summer temperatures and has its own SPF of 2-8. A good rule of thumb is 30 drops of each in about 4-5 tablespoons of carrier oil. Note: It's difficult to pinpoint the exact SPFs of natural oils without testing them in a laboratory – this is why using a combination of oils and making sure you purchase from trusted sources is so important.
Below is an easy recipe for creating your own cream like sunscreen using one of my favorite body butter recipes:
¼ cup Shea Butter
1 tbsp Coconut Oil
½ tbsp Avocado Oil
½ tbsp Almond Oil
1 tbsp Cocoa butter
30 drops carrot seed oil
10 drops lavender essential oil
Place a glass measuring cup in a pot of simmering water. Add the Shea butter and cocoa butter to the measuring cup and let melt. After these have melted together, add the other oils and stir until they are mixed together well. Remove the measuring cup from the water and add the carrot seed oil and lavender essential oil. Mix these oils into the other oils and then pour into a glass jar. Place the glass jar in the refrigerator to cool down.
This sunscreen will last about 2-4 months! One last yet important note: Be sure to apply this generously and about every 2 hours or so depending on your skin tone. If you go swimming especially, you'll want to reapply right after.
Enjoy!
You Should Also Read:
What Makes a Good Sunscreen?


Related Articles
Editor's Picks Articles
Top Ten Articles
Previous Features
Site Map



Follow @etniqminerals
Tweet



Content copyright © 2023 by Leah R. Patterson. All rights reserved.
This content was written by Leah R. Patterson. If you wish to use this content in any manner, you need written permission. Contact Leah R. Patterson for details.