What Makes a Good Sunscreen?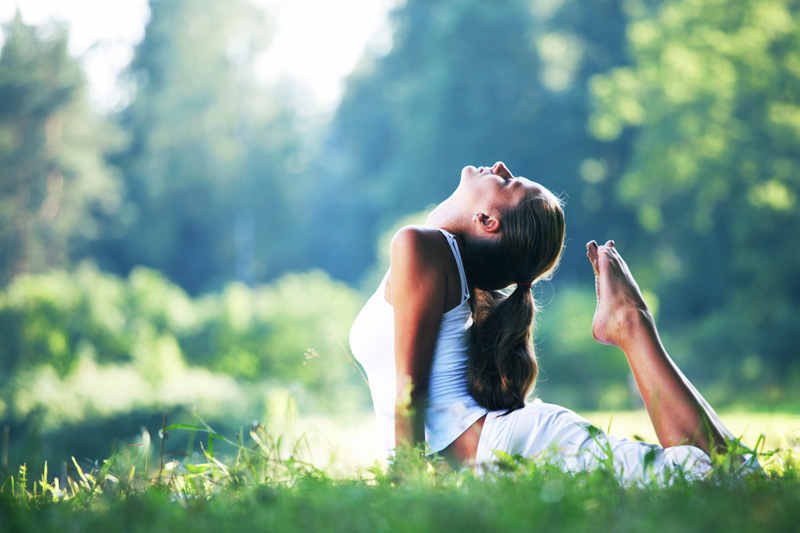 Have you ever wondered if it's possible to make your own sunscreen? It seems in our DIY world of today that it's possible to make almost anything. There seems to inevitably be a natural alternative to most of the things we readily use and these alternatives are often easy to make and understand with just a little bit of effort. What's more is that they are often much better for you because they lack the industrial chemicals (many are linked to cancer, hormone imbalance and skin irritation/breakouts) that most commercial products have.

In this article, I'll talk about what makes a good sunscreen and how to understand SPF. I'll follow up with another article that gives you the basics for making your own sunscreen.

What makes a good sunscreen?
The basic definition of a sunscreen is a substance that protects the skin from dangerous UVB and UVA rays. There are various ways to achieve this and two different methods through which to do so. There are such things as physical sunblocks as well as chemical sunscreens. Physical sunblocks deflect harmful sunrays from your skin. Chemical sunblocks absorb the sunrays and convert them into none harmful forms. Physical sunblocks tend to be easier on the skin, causing less irritation and imbalances, however the most common physical sunblock ingredients – titanium dioxide and zinc oxide both tend to leave a white cast on the skin. Chemical sunscreens are easier to apply but come with a host of commercial chemicals that can cause irritation, hormonal imbalances, and free radical damage to the skin. What many people don't know however is that there are lots of common substances that are wonderful physical sunblocks with very high SPF that one can use in place of both the white casting zinc oxide and titanium dioxide and the chemical sunscreens of questionable safety. We'll get to those soon, but first let's define SPF.

SPF determines how effectively a substance filters and/or deflects the sun's UVB rays. The general recommended SPF (sun protection factor) by the US Federal Drug Administration and most dermatologists is SPF 15 for daily wear and not more than SPF 50 for being out in the sun for prolonged periods of time. There's no data that shows that a SPF beyond 50 makes a huge difference in sun protection, as the rating is not equal to the amount of protection. For example SPF 15 blocks about 94% of UVB rays and SPF 30 blocks 97%. SPF 100 blocks 99%. You'll notice that the protection factor doesn't grow tremendously as the SPF gets higher. SPF also does not determine the amount of UVA rays blocked. Only physical blocks like zinc oxide and titanium dioxide block UVA rays. More is known about the damage caused by UVB rays, however it is known that UVA rays penetrate deeper and probably cause longer term damage, so blocking them is important as well.

In the next article, I will talk about the natural carrier oils that make excellent sun protection and give a simple recipe to encourage you to make your own sunscreen. This sunscreen will help you block both UVB and UVA rays without all the questionable chemicals in most commercials sunscreens. Be on the lookout for it!

You Should Also Read:
http://www.bellaonline.com/articles/art177240.asp
Detoxify Your Skin
Self-care Teas


Related Articles
Editor's Picks Articles
Top Ten Articles
Previous Features
Site Map



Follow @etniqminerals
Tweet



Content copyright © 2022 by Leah R. Patterson. All rights reserved.
This content was written by Leah R. Patterson. If you wish to use this content in any manner, you need written permission. Contact Leah R. Patterson for details.