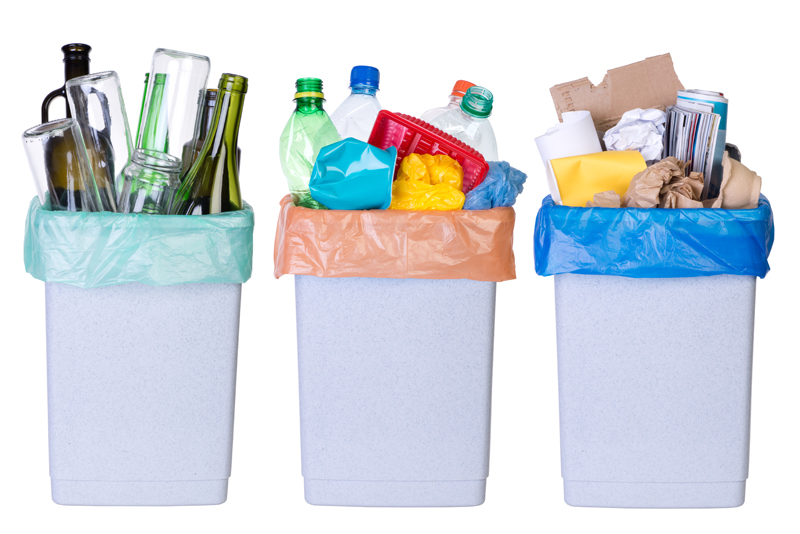 Ever wondered how often you should wash pillows or needed some pre-washing tips for your childrens stains? This article has you covered! We will be discussing all things laundry in this article.

Bedroom -
Laundering Pillows - You really need to machine wash your pillows twice a year. I always add 1/2 cup baking soda to my regular detergent. If you have some stains (blood, etc) then adding a 1/2 cup of hydrogen peroxide to your wash water will clean and brighten your pillows right up! I usually don't put our pillows in the dryer. HOWEVER, if you are short on time, you can always put 2 tennis balls in their own socks, making sure they are completely secured inside. If you add these to the dryer, along with your pillows it will help keep your pillows nice and fluffy.

Clothing -
The following includes treatments of varying stains that you might get on your clothing.

Blood Stains - 1/2 cup of hydrogen peroxide in your wash water will pull these stains right out. (It even works on upholstery and car seats!)

Sweat - Water and baking soda or water and white vinegar. You can also use salt water.

Coffee - With your cleaning rag or sponge, apply 1/2 teaspoon of white vinegar to 1 cups of cold water. Keep dabbing at it until stain is removed.

Red Wine - Apply a little white wine to the stain. Then sprinkle with salt. You will want to rinse immediately - rubbing to get the stain out.

Ink - Aerosol hairspray massaged into the stain, then rinse with cold water.

Makeup/Grease - Regular detergent after using a pretreatment of alcohol or a stain remover.

Gum - Freeze the article of clothing. Once frozen, you should be able to just break apart the gum. Voila!

Antiperspirant - Combine half a teaspoon of blue Dawn or a Castile soap, add a couple drops of white vinegar, and a half cup of water. Press into the stain with your rag. Rinse with cold water and then blot.

Chocolate - Rinse the stain from the back, with cold water. If this doesn't pull out the stain, use a tbsp of hydrogen peroxide onto stain. Feel free to add a 1/2 cup of peroxide to your wash water, as well.

No matter your laundry issues, we've got ideas for you to try!

Make it a great one!



Related Articles
Editor's Picks Articles
Top Ten Articles
Previous Features
Site Map





Content copyright © 2022 by Tammy Judd. All rights reserved.
This content was written by Tammy Judd. If you wish to use this content in any manner, you need written permission. Contact Tammy Judd for details.