Clay Pot Coffee - Cafe de Olla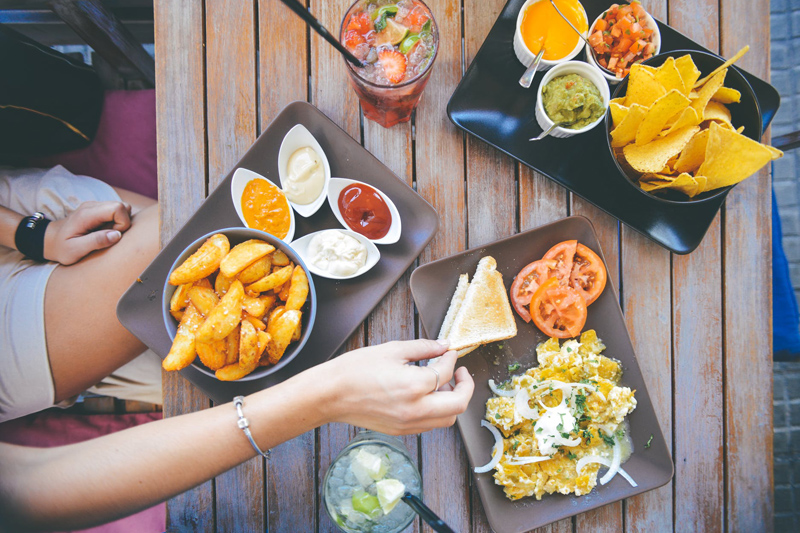 It took coffee over a thousand years to makes its way from the plains of Ethiopia to the Americas, but it was worth the wait. In Mexico, coffee ingrained itself into the culture in both sweet and savory ways. Cooks developed a delicious coffee by the pairing of "piloncillo," a raw cane sugar and cinnamon to make an intoxicating sweet brew, "cafe de olla" or coffee from a pot. A key to the success of this coffee is the clay pot. Any vessel can work, but since ancient times, the clay pot represents to discerning cooks a distinct earthy and rich flavor. Even today demanding cooks throughout the globe require the virtues of a clay pot when aiming for delicious and precise flavor results. Cafe de olla is no exception.

In Mexico, some cooks segregate clay pots used for savory from those for sweets such as, cafe de olla, hot chocolate, and "atole," a corn-based drink, typical traditional drinks that taste better in clay.

When purchasing a clay pot, it should indicate that it is food safe and free of lead. The pot should not be glazed on the bottom if it is for cooking. Completely glazed pieces are only for serving. Be sure and ask the vendor about the correct preparation for the pot's first use. Clay pots vary on preparation for use depending on the qualities of the clay; some are ready without any treatment, others require a few steps.

Piloncillo is available at Latin grocers. It is a hard cake, formed into square or cone shapes of specific weights. The medium cones from Mexico are generally 200 grams. Brown sugar has a different flavor than piloncillo, but it can serve as a substitute. If substituting brown sugar in this recipe, add ¼ teaspoon of dark molasses for a better flavor facsimile.

Cafe de olla is simple to make and always a treat.
Yield: 6 cups

Tools:
Clay pot
Wooden spoon
Strainer to catch grounds

Ingredients:
2 Cinnamon sticks, about 5" in length each (Ceylon cinnamon)
1 Medium size piloncillo, about 200 grams/7 ounces (unrefined whole cane sugar also called "panela")
6½ Cups water
4½ Ounces coffee (arabica beans, medium grind)

Steps:
1. Bring 3 cups of water and cinnamon sticks to a boil.
2. Add piloncillo and remaining water, bring to a boil and reduce heat.
3. Stirring continuously, add ground coffee. Do not allow coffee to boil.
4. Keep coffee temperature to just under boiling and stir occasionally for about 5 minutes. Taste and adjust if necessary.
5. Pour into cups through a strainer to catch the grounds.




Related Articles
Editor's Picks Articles
Top Ten Articles
Previous Features
Site Map





Content copyright © 2023 by Mickey Marquez. All rights reserved.
This content was written by Mickey Marquez. If you wish to use this content in any manner, you need written permission. Contact Mickey Marquez for details.