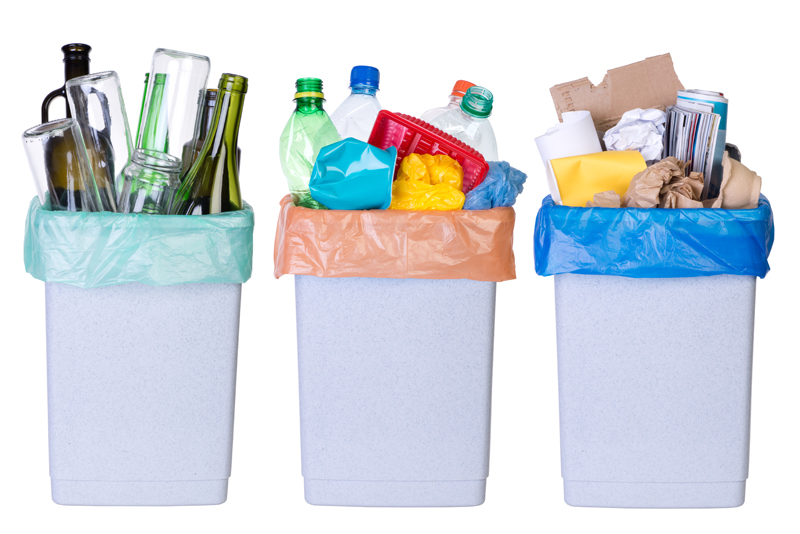 Looking for some simple but useful cleaning tricks to help motivate you and help you get your cleaning done faster? Look no further!

1) Restoring Scratched Wood Furniture -
Mix 1/2 cup vinegar with a 1/2 cup of olive oil (don't use extra virgin for this). Just dip a cleaning rag into your mixed solution and rub it in to the surface of the wood furniture you are trying to restore. You should see the results immediately.

2) Cleaning Childrens Toys -
The best solution for cleaning childrens toys, that I have found, is a mixture of Vinegar and water. I use about 1/2 and 1/2 of vinegar and water and just an 1/8 of bleach (if I think the toys need EXTRA HEAVY DUTY CLEANING. The smaller toys I run through the hottest cycle (air dry though) on the dishwasher - about 1 cup of VINEGAR ONLY. For larger toys I place them in the kitchen sink and wash them with a rag dipped in the solution (Vinegar AND Water). I let these air dry on the counter and table - depending how many I am doing at a time.

3) Refresh towels and remove the mildew smell -
Just add a 1/2 cup vinegar to your towel load - do not add any detergent. Run the cycle on hot water. If you still smell the mildew odor, use 1/2 cup of baking soda (no detergent) in the next wash cycle. Again, using hot water. I have only used the vinegar trick and have never had to use the baking soda in a 2nd wash.

4) Cleaning up your cookie sheets -
Place 1/4 cup of baking soda in a glass bowl and add hydrogen peroxide until you get a paste. This concoction will clean most everything in your kitchen that needs to be cleaned. Just rub it in and wipe it off (or you can use a scrubbie). For your cookie sheets you want to sprinkle the pans with the baking soda and then spritz the peroxide over the top. Then sprinkle an added layer of baking soda over the top of that. Then let it sit for about 2 hours (or more). You should be able to just wipe it off with minimal scrubbing or effort. AWESOME!

Make it a great one!


Related Articles
Editor's Picks Articles
Top Ten Articles
Previous Features
Site Map





Content copyright © 2022 by Tammy Judd. All rights reserved.
This content was written by Tammy Judd. If you wish to use this content in any manner, you need written permission. Contact Tammy Judd for details.