More Simple Cleaning Tips and Tricks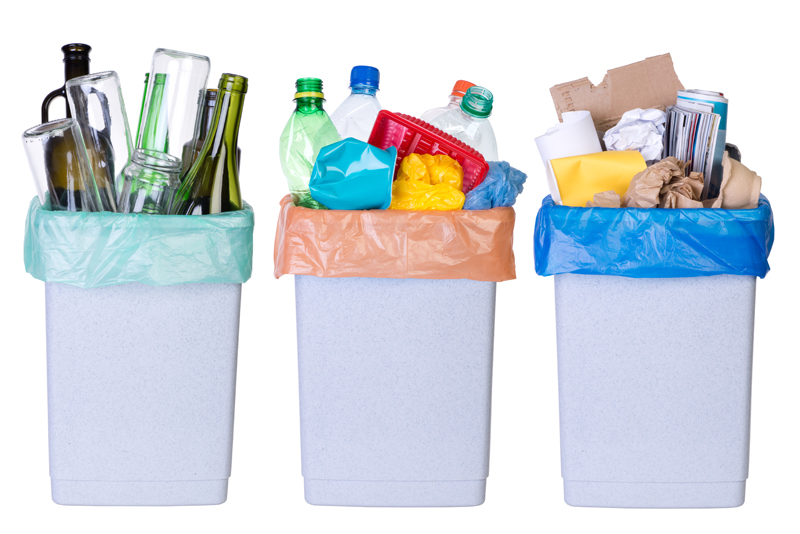 There are few things that make you feel more accomplished than having a clean home. Following some simple tips and ideas you can get more done in less time and with minimal effort! What more can you ask?

1) Cleaning between the glass on your oven door.
This one can be tricky. You will need a wire hanger or another long thing with a hook on the end. On the end of the hanger that you have straightened - you will want to attach a Windex Wipey or your own homemade windex rag. It needs to be fairly thin. You will want to make sure it stays on by using a rubberband or a hair band. If you lay on your kitchen floor and look up under your oven door you will see a space between the glass. This is where you will poke your 'cleaning tool' up and in. Wipe all around and you will be amazed at how much grime can come off onto your rag!

2) Removing Nail Polish from a tile/laminate/linoleum floor -
The sooner you can get the stain removed the better job you will be able to do. First use your fingernail polish liberally all over the spillage. Next you will wipe it up. If that hasn't removed all of the stain, use Mr. Clean Magic Eraser to pull up the rest. You can also use hairspray. Once the polish is removed, clean the area with warm, soapy water. This will remove any lingering residue.

3) Getting streak free, clean windows -
You will want to use equal parts vinegar and water in a spray bottle. Next just add 2-3 drops of Blue Dawn Dish Soap. (I like to add about 1/8 cup of Isopropyl Alcohol to mine. It helps the windows dry really fast! Then just use like you would Windex!

4) Removing Permanent Marker from wood floors -
If you use a dab of white toothpaste onto the marker and wipe it off with a damp rag. The marker should be completely gone!

5) Removing labels (& the sticky residue) -
Fill your sink with hot water and add a scoopful of Oxiclean. Dump your bottles or items into the sink and let the sit for about 30 - 45 minutes. All of the labels will be floating in your sink! Just wipe the items down really quick and let them dry.

Make it a great one!


Related Articles
Editor's Picks Articles
Top Ten Articles
Previous Features
Site Map





Content copyright © 2023 by Tammy Judd. All rights reserved.
This content was written by Tammy Judd. If you wish to use this content in any manner, you need written permission. Contact Tammy Judd for details.