Book Review - Faith In Avalanches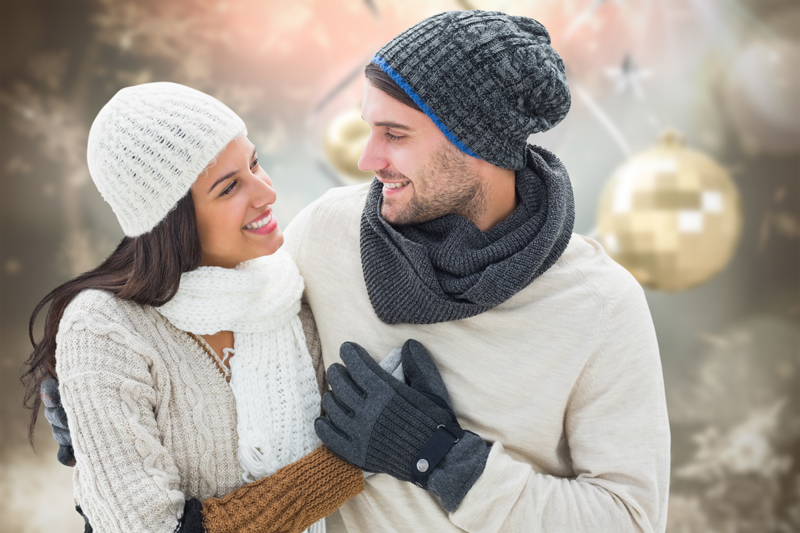 For the past six years I've been writing Relationships articles for Bellaonline.com; and for the past three years I've also been working on my novel - Faith In Avalanches. I hope that the information I share with you in my articles is helpful. Through the years I've learned a great deal about relationships - the good, the bad and the ugly. Faith In Avalanches is also about relationships - the good, the bad and the ugly; and its about unshakable faith in the inevitable, and the Law of Karma. Maybe the Law of Karma is the first law that all lawyers should learn.
Faith In Avalanches has conflict, murder, mayhem, mystery, betrayal, love and vengeance. This is contemporary women's fiction to keep your heart beating and your mind racing to the last page!
Stop by Facebook.com/faithinavalanches or Goodreads.com for a link to enter a Giveaway contest to win a free copy and and while you're there I'd truly appreciate it if you would Like or Follow my pages.
Thank you to all of my Readers for reading my work. I appreciate all of you. .
As Always, until next time, have a warm heart but be COOL! Be happy, be well, and be the best you that you can be!
Best Regards,
Kate Woods
Of course, information presented on this site or found online in articles or forums should never be relied on in lieu of professional consultation for problem resolution.
So now, did someone ask me what my book is all about? Well here's a sneak peak at the back cover of the book -
When Julietta Christopher, Esq. has had enough of being poisoned by the depraved heart indifference of deceitful men and scheming sluts, she ignores propriety and the legal system she knows so well and takes matters into her own hands. You see, she realized she had no choice Because depraved hearts cannot be mended they must be DESTROYED!
When it became clear to her that there was now an epidemic of depraved heart indifference, it made her blood boil. Narcissists, Sociopaths, Psychopaths, Cheaters, Liars, Bi-Polar Cyclers were destroying the lives they touched like a tornado destroys everything in its path. No one was safe from their emotional torture and their depravity. Not her clients. Not her friends; and not her family.
As the pressure mounted she kept asking herself, Is it only murder when the heart stops beating or is it also murder when the heart is so broken you wish it would stop beating? She knew with unwavering certainty that an avalanche was building to a crescendo above them and it was about to bury her and her family. She had to do something to protect them. She had unshakable faith in avalanches and in their inevitability and her entire being was warning her that it was time to take action. Actions speak louder than words and the Law of Karma of what goes around comes around would eventually prevail in its own good time; but she was impatient. It was time to give Karma a little help ... and she was ready!
Available in Paperback, and in Kindle and Nook Editions.


Related Articles
Editor's Picks Articles
Top Ten Articles
Previous Features
Site Map





Content copyright © 2023 by Kate Woods. All rights reserved.
This content was written by Kate Woods. If you wish to use this content in any manner, you need written permission. Contact Kate Woods for details.